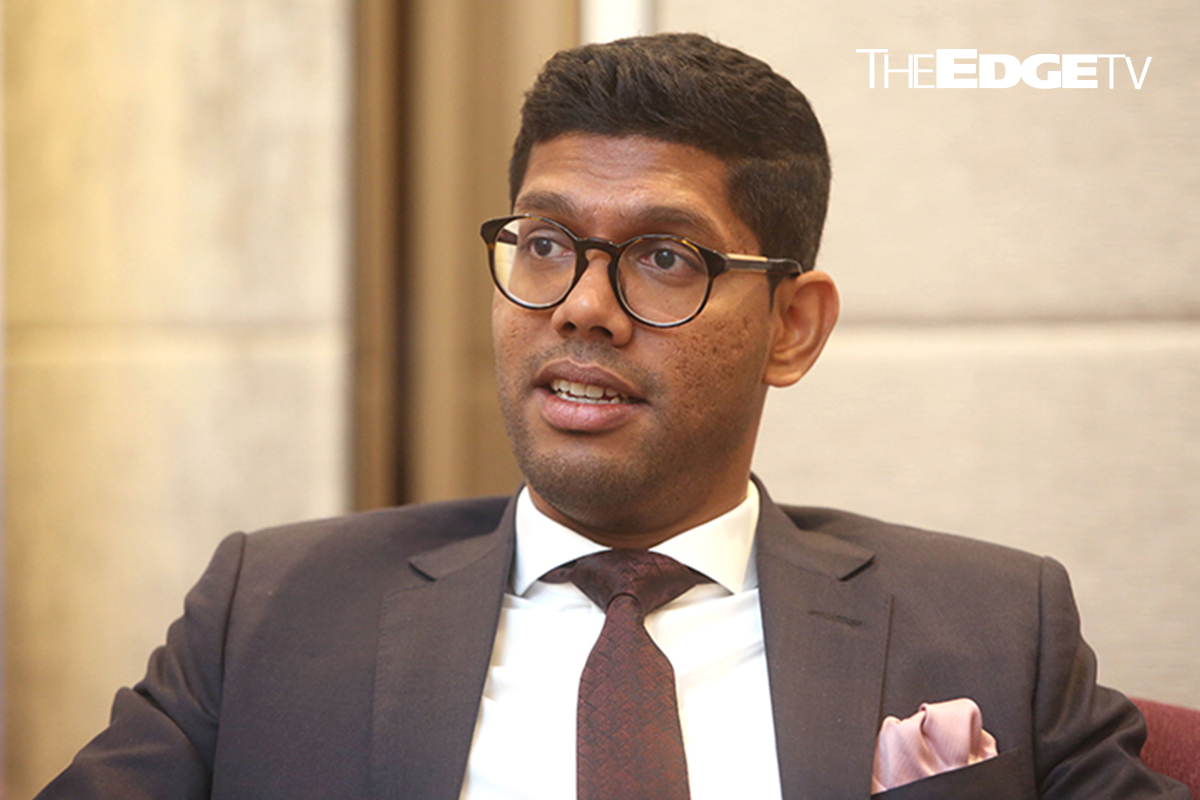 Dirty dealings. Corporate battles. Consumer woes. Here are five things you need to know today.
1. Berjaya Corp CEO Jalil Abdul Rasheed is now Deputy Chairman of the group's subsidiary Redtone Digital.
2. Datuk Seri Najib Razak's lawyer argues that the asset forfeiture action against him must be dismissed.
3. AirAsia expands its airasia super app to provide financial products and services in partnership with RinggitPlus.
4. Maxis says 1QFY21 net profit slipped 6.4% to RM334 million, no thanks to lower revenue.
5. Digi.Com's 1QFY21 profit falls 20% after a hit from mark-to-market adjustments on interest rate swaps.