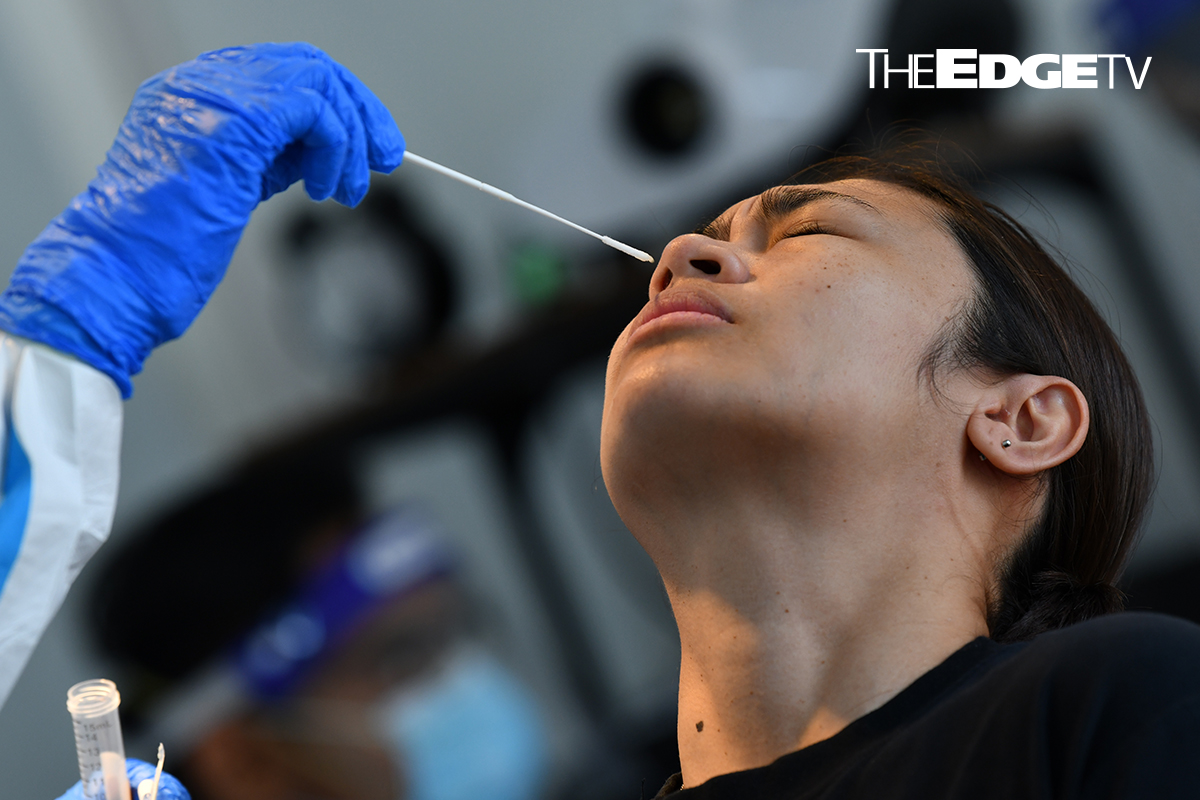 Dirty dealings. Corporate battles. Consumer woes. Here are five things you need to know today.
1. Individuals aged between 20 and 29 are recording the country's highest incidence rate of Covid-19 cases per 100,000 population so far this year.
2. The US Customs and Border Protection has yet to lift its withhold release order against Top Glove Corp's products.
3. The government will defer toll hikes to next year in a move that will cost it an estimated RM2.25 billion in compensation.
4. Fitch Solutions says Malaysian households may end up paying more tax over the medium term if the government implements a consumption tax.
5. Stella Holdings, whose shares hit limit up today, says it is unaware of any reasons for the spike in response to Bursa's unusual market activity query.