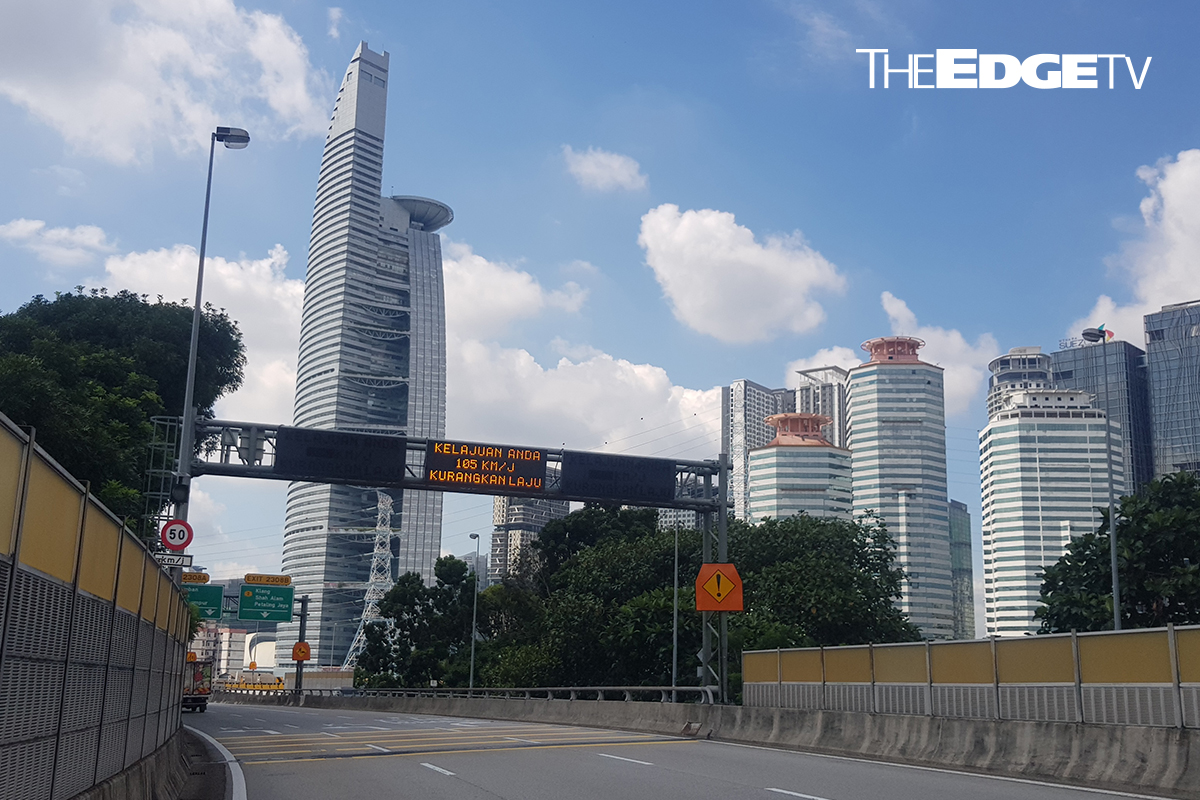 Dirty dealings. Corporate battles. Consumer woes. Here are five things you need to know today. 
1. Economists and industry experts have weighed in on PEMERKASA+ calling it a start but ultimately inadequate. 
2. Top Glove Corp Bhd's plan to list in Hong Kong and raise up to US$1 billion has been delayed, Reuters reports. 
3. The bloodbath continues at Serba Dinamik Holdings Bhd's counter as the company continues to draw criticism over the handling of its auditors. 
4. Government-owned Digital Nasional Bhd has added some corporate heavy-hitters to its board. 
5. Duopharma Biotech Bhd has signed an agreement with the government to supply 6.4 million doses of the Sputnik V vaccine.