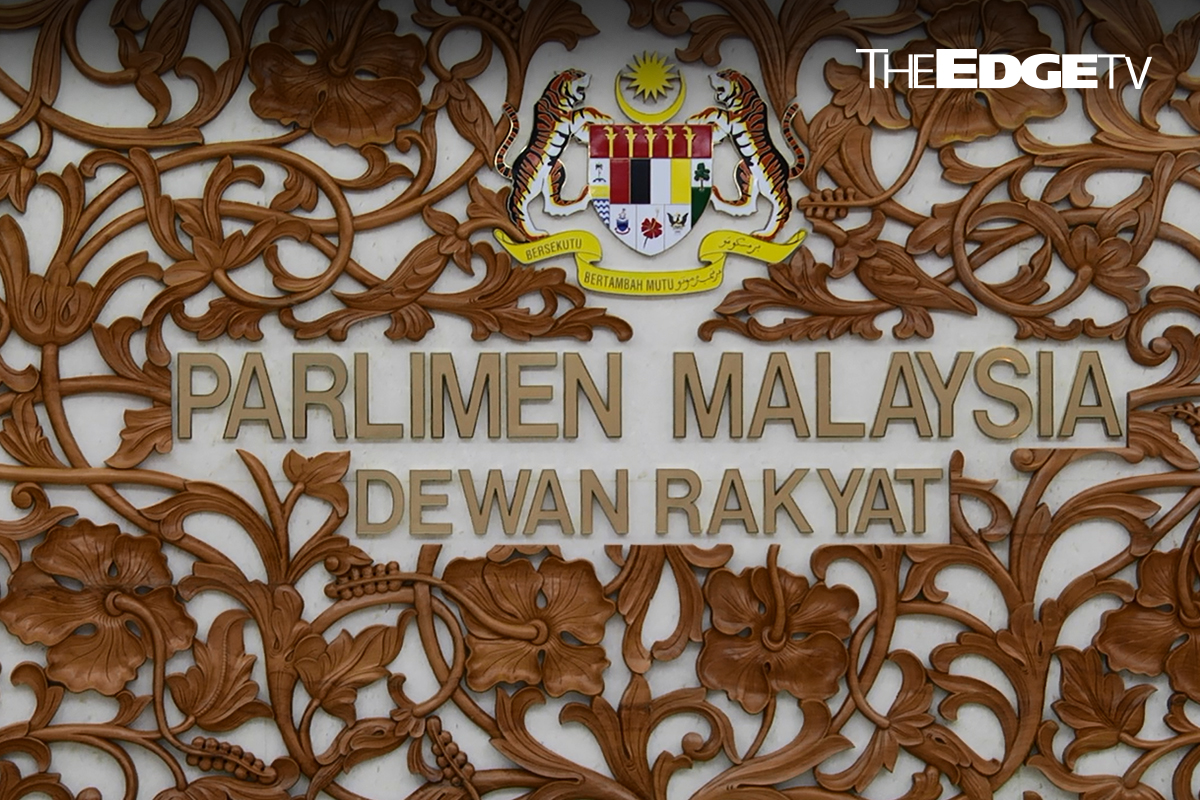 Dirty dealings. Corporate battles. Consumer woes. Here are five things you need to know today.
1. Prime Minister Tan Sri Muhyiddin Yassin will advise the King to reopen Parliament for a five-day sitting starting July 26th.
2. Nomura sees Bank Negara trimming the OPR to 1.5% this week due to the latest lockdown.
3. Despite the fresh wave of Covid-19 infections globally, Top Glove Corp and its peers are still heading down.
4. Ireka Corp's chairman and his family trim their stake in the company, reducing their direct holding to 51.83 million shares or 27.76%.
5. The HR Ministry will review the fees charged by private recruitment agencies and scrutinise MoUs with workers' countries of origin after a US trafficking report.