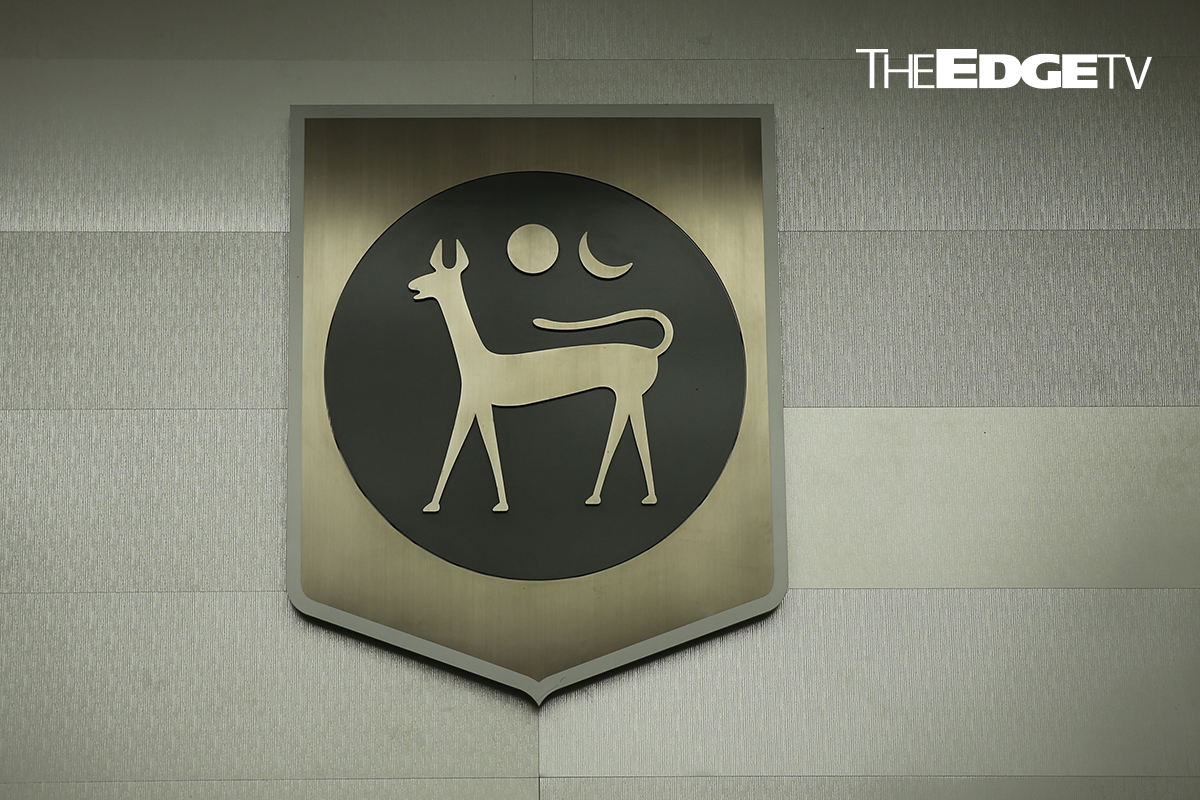 Dirty dealings. Corporate battles. Consumer woes. Here are five things you need to know today. 
1. Bank Negara Malaysia has kept the overnight policy rate unchanged at 1.75% as it noted the strengthening global economy but warns of the downside risks. 
2. The Attorney General Tan Sri Idrus Harun said Tan Sri Muhyiddin Yassin remains the country's prime minister in terms of law. 
3. Pelikan International Corp Bhd has disposed of its logistics centre in Germany for RM400 million. 
4. A JV led by WCT Bhd has managed to land a RM900 million project to expand the Sapangar Bay Container Port in Sabah. 
5. Digital Nasional Bhd says that Ericsson (M) Sdn Bhd's bid for the 5G project was RM700 million cheaper than the nearest competitor.