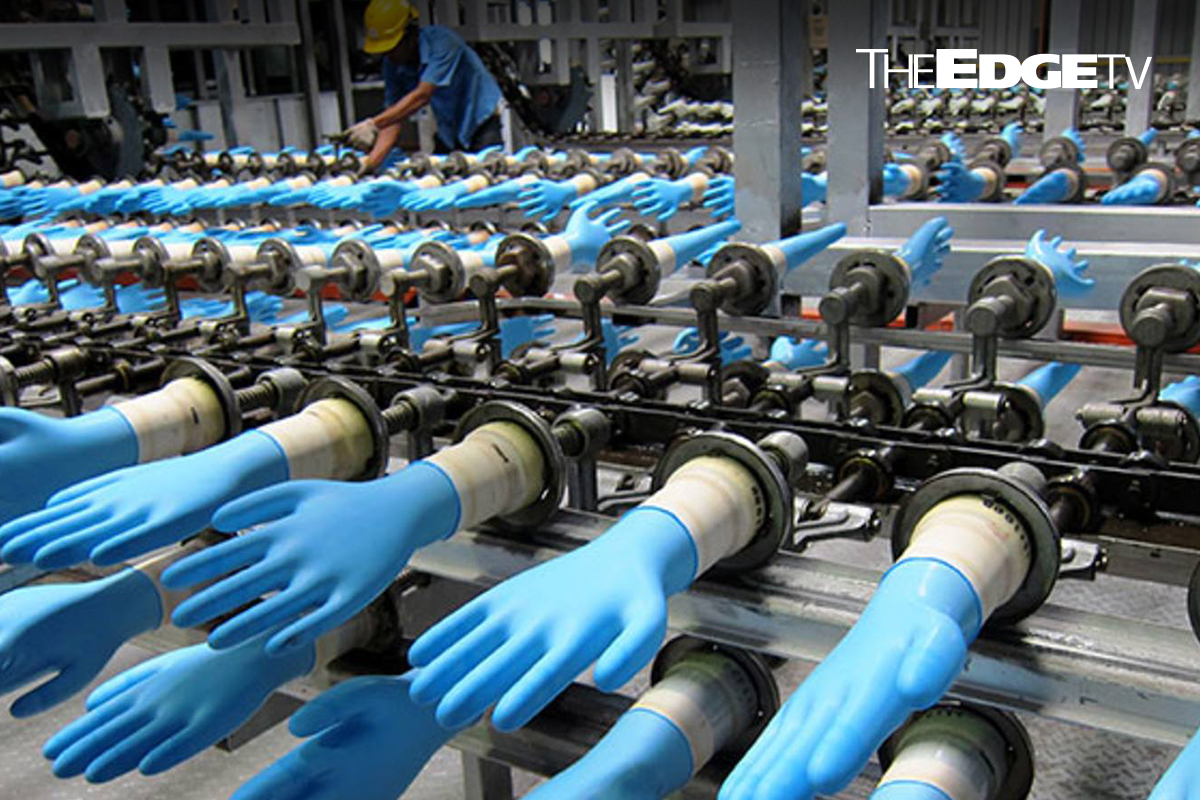 Dirty dealings. Corporate battles. Consumer woes. Here are five things you need to know today. 
1. Hartalega Holdings Bhd's saw a staggering increase in 1QFY22's net profit despite a decrease in average selling price. 
2. Chipmaker Infineon Technologies says it will take a revenue hit due to plant outages in Malaysia and the US. 
3. A motion to debate and annul the Emergency Ordinances can be brought forth to the Parliament sitting next month, says the Prime Minister. 
4. Lembaga Tabung Angkatan Tentera  has appointed a new chairman. 
5. Japanese trading house Itochu has agreed to conduct a joint feasibility study with national oil firm Petroliam Nasional Bhd on commercial ammonia production in Canada.