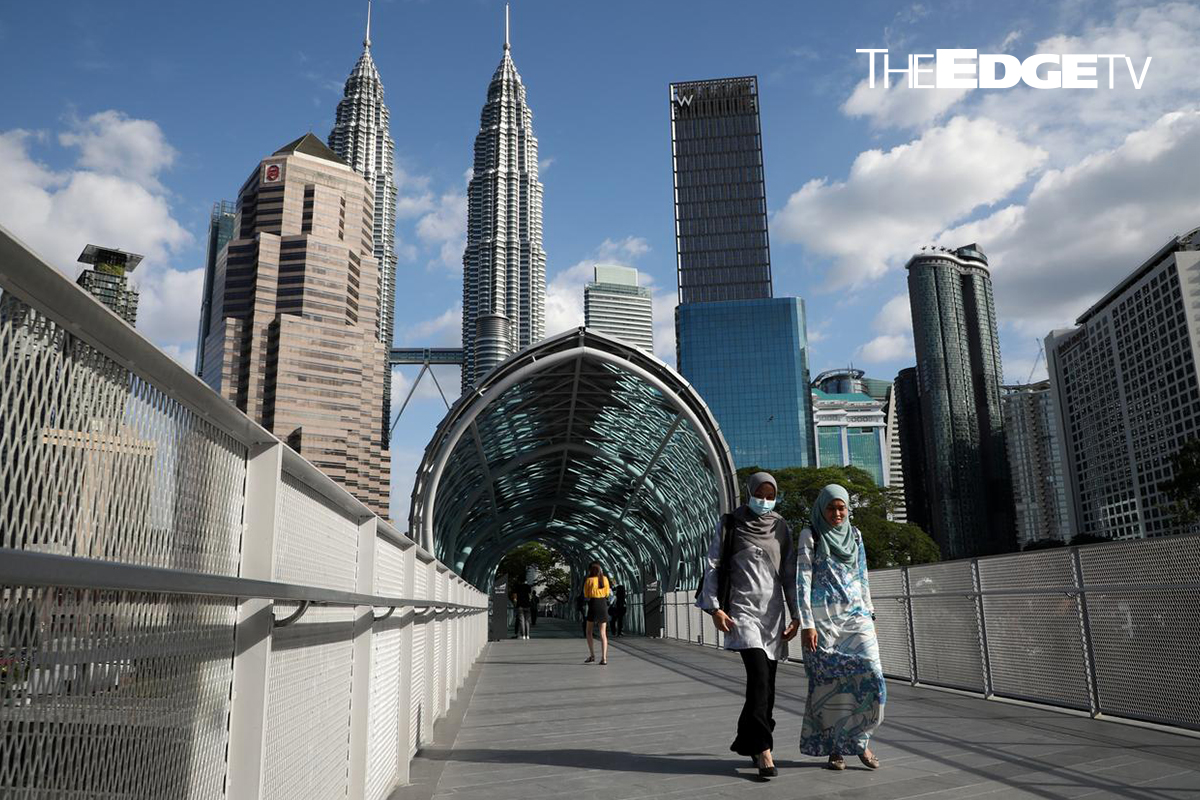 Dirty dealings. Corporate battles. Consumer woes. Here are five things you need to know today.
1. Bank Negara halves its 2021 GDP forecast range for Malaysia to between 3% and 4% amid nationwide containment measures.
2. Prime Minister Tan Sri Muhyiddin Yassin seeks bipartisan support from rival MPs to solve the ongoing political crisis.
3. The National Covid-19 Immunisation Programme will start vaccinating adolescents aged 12 to 17 years.
4. MISC sees its net profit jump 79.9% in 2QFY21 to RM538.8 million and approves a dividend of seven sen per share.
5. Duopharma Biotech says its shareholders voted to approve its corporate exercise involving a one-for-three bonus issue.