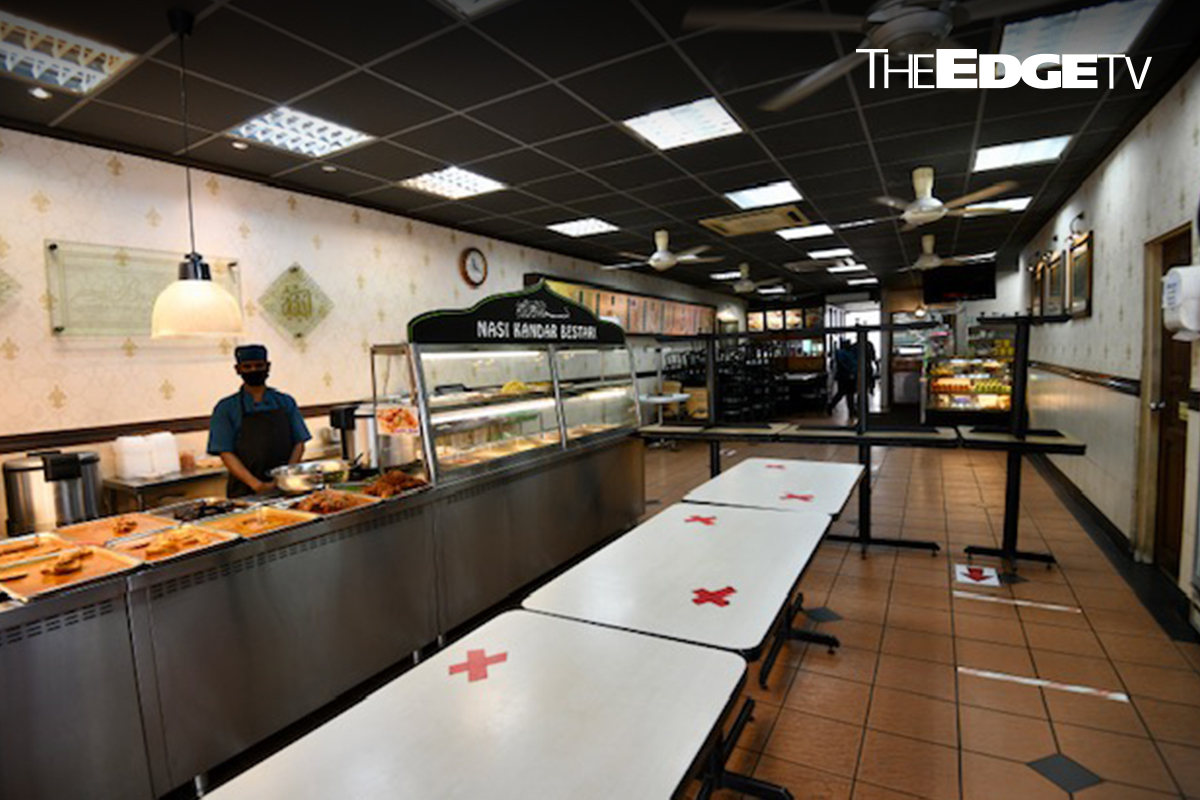 Dirty dealings. Corporate battles. Consumer woes. Here are five things you need to know today. 
1. The government is considering a new set of Covid-19 standard operating procedures and discussing the possibility of booster shots. 
2. Lembaga Tabung Haji is said to be considering taking its agricultural arm TH Plantations Bhd private. 
3. UEM Edgenta Bhd says it is set to resume its dividend payment for FY21 after it withheld dividends last year. 
4. Solarvest Holdings Bhd has bagged a RM175 million contract to build Perlis' largest solar facility.
5. After a fresh round of funding, Carsome Group has cemented itself as Malaysia's largest tech unicorn worth US$1.3 billion.