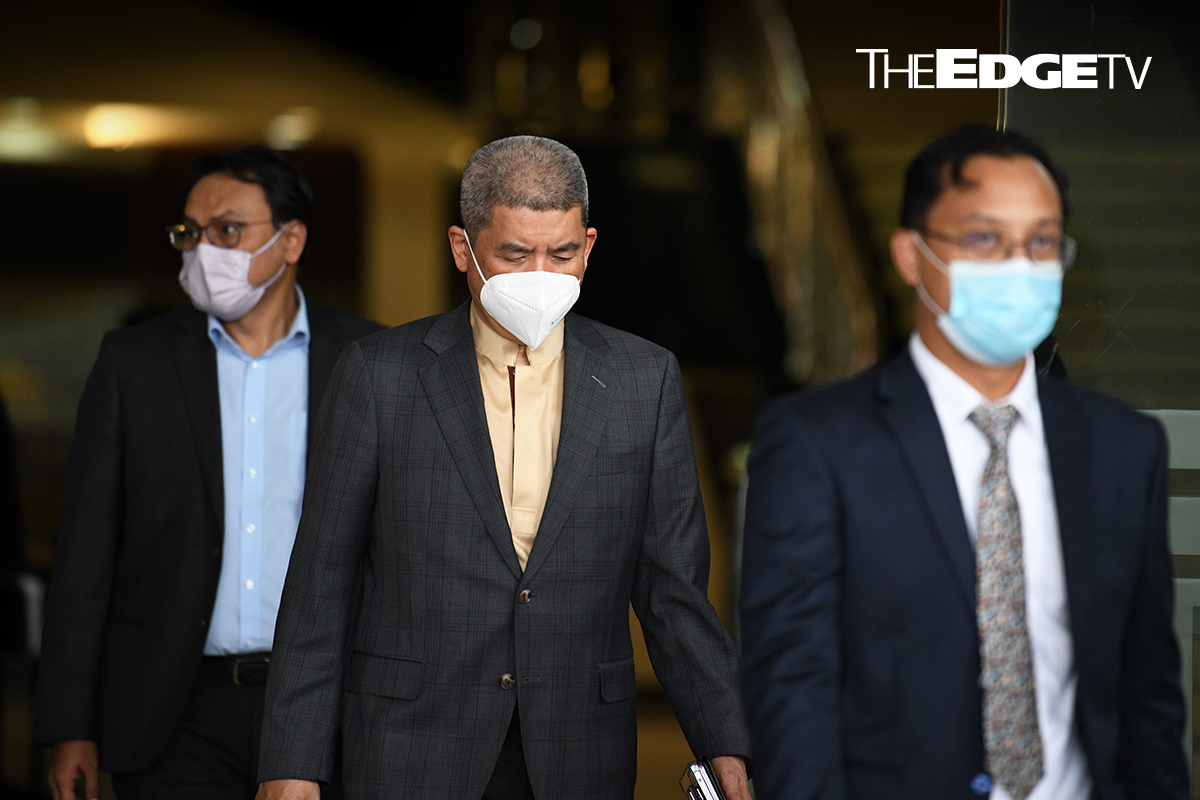 Dirty dealings. Corporate battles. Consumer woes. Here are five things you need to know today. 
1. Bursa Malaysia Securities Bhd has filed contempt proceedings against Serba Dinamik Holdings Bhd in relation to the fact-finding update. 
2. Malayan Banking Bhd chief Datuk Seri Abdul Farid Alias warns about a possible second-order effect from the current geopolitical conflict. 
3. Both the finance and health minister faced the Public Accounts Committee to testify in proceedings related to the MySejahtera application.  
4. LPI Capital Bhd posted a lower net profit for the 1QFY22 due to a lower investment income and profitability. 
5. Brahim's Holdings Bhd makes one last ditch attempt to stave off its potential delisting.