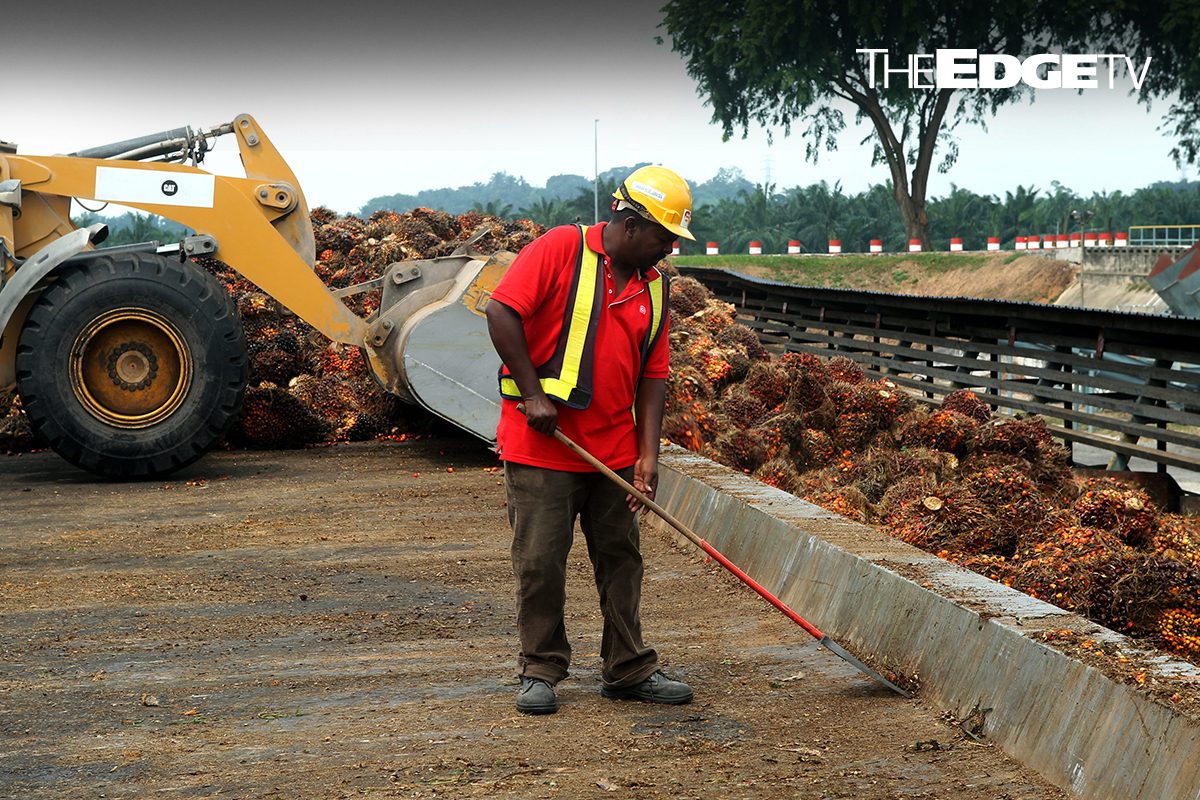 Dirty dealings. Corporate battles. Consumer woes. Here are five things you need to know today. 
1. Sime Darby Plantation Bhd says it has submitted a comprehensive report to the US Customs and Border Protection over forced labour allegations. 
2. Nestlé (M) Bhd says it is confident of sustaining its current growth momentum in 2022. 
3. Westports Holdings Bhd saw its earnings take a hit partly due to Cukai Makmur. 
4. Mercedes-Benz distributor Cycle & Carriage Bintang Bhd saw its 1QFY22 net profit more than double on higher vehicle sales. 
5. AirAsia parent Capita A Bhd said that it expects the number of passengers to triple during the peak of the festive season.