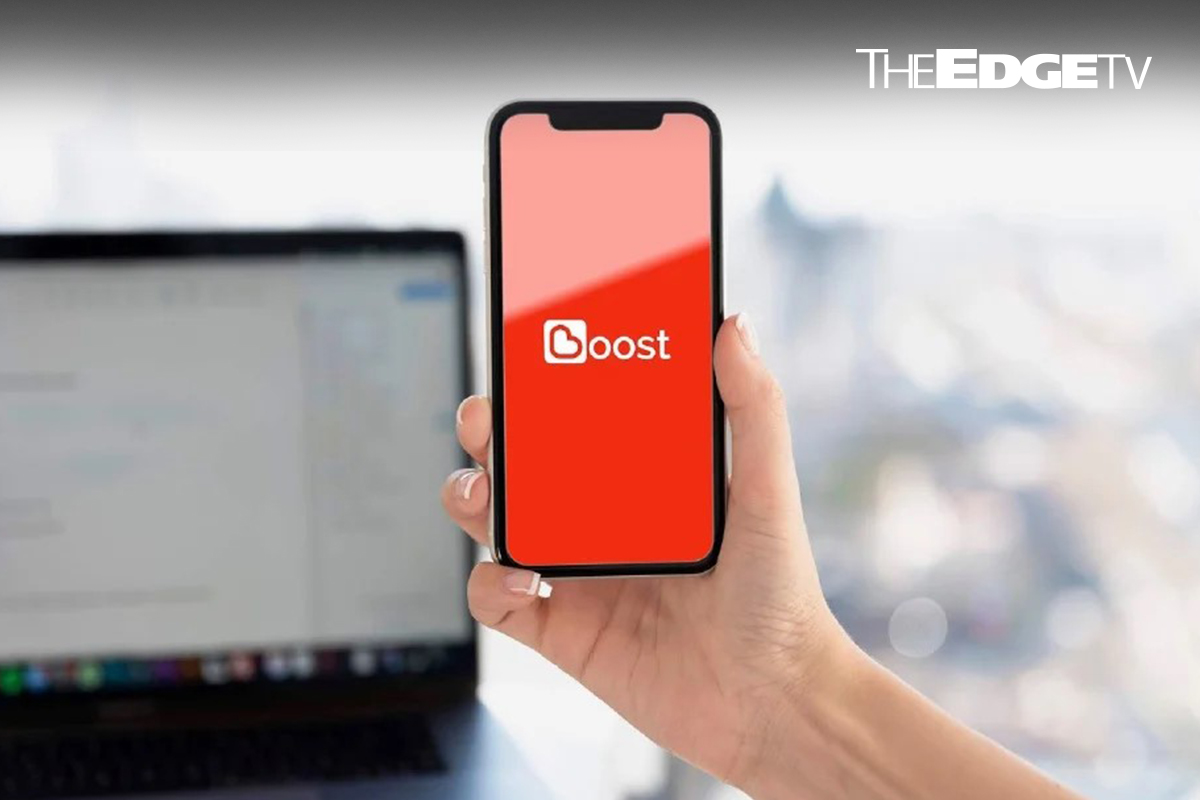 Dirty dealings. Corporate battles. Consumer woes. Here are five things you need to know today. 
1. Bank Negara Malaysia has announced the five successful applicants for the digital bank licences. 
2. Trading in Serba Dinamik Holdings Bhd's securities will resume on May 9. 
3. Three Securities Commission Malaysia's officials have put in their walking papers. 
4. Digi.Com Bhd saw its 1QFY22 net profit slip as prepaid revenue declined and Cukai Makmur impacted its earnings. 
5. Pestech International Bhd announced that its subsidiary will be assisting in the Malaysian Anti-Corruption Commission's investigation of a corruption case related to MRT2.