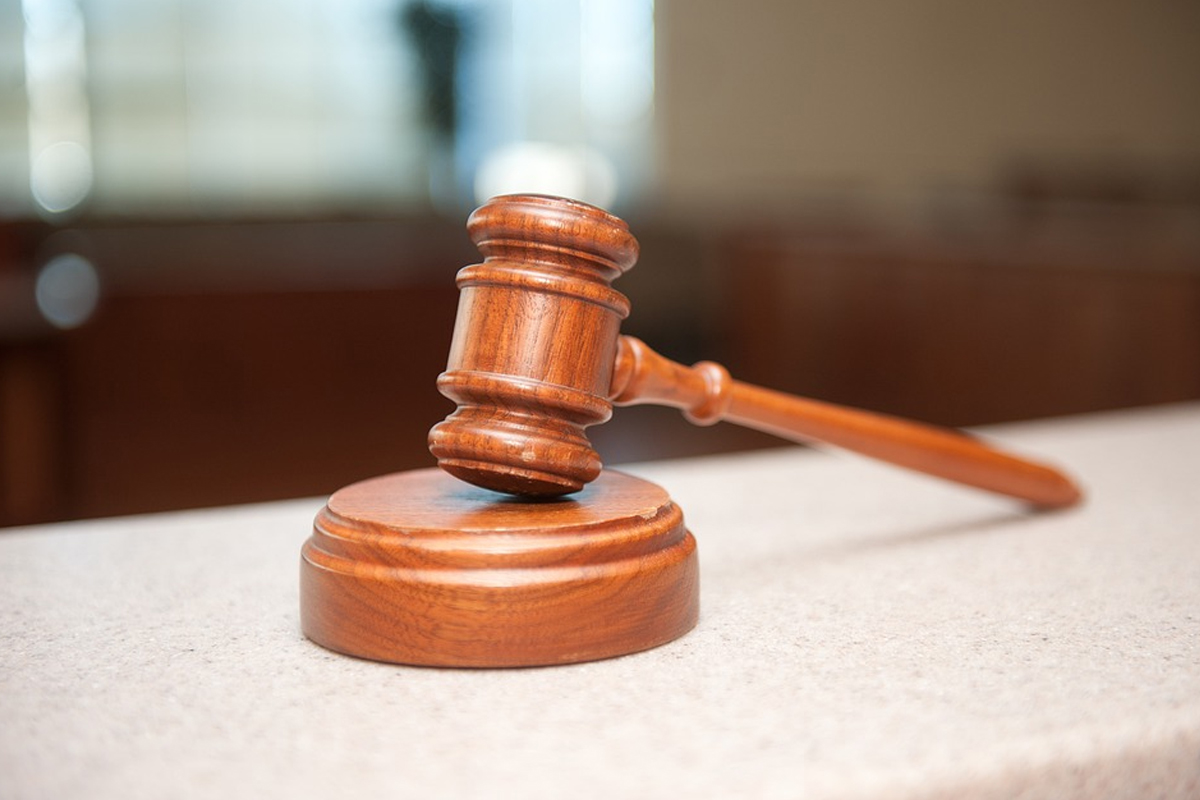 KUALA LUMPUR (Oct 28): A former army sergeant of the Royal Malay Regiment who had refused to take the Covid-19 vaccination, and was expelled from the army and had his pension revoked will have his day in court.
This follows the High Court here on Thursday having granted Wan Ramli Wan Seman leave (permission) to have his judicial review heard on its merits.
Justice Datuk Ahmad Kamal Md Shahid said there were no objections by the government counsel.
Following this, the court has fixed Nov 11 for case management of the matter before High Court deputy registrar Siti Faraziana Zainuddin.
Lawyer Yasmeen Soh Sha Nisse, who appeared for Wan Ramli, confirmed the outcome to theedgemarkets.com when contacted. It is understood that former Federal Court judge Datuk Seri Gopal Sri Ram will appear for Wan Ramli when the merits of the application are heard.
Federal counsel Liyana Muhammad Fuad appeared for the respondents, namely Lt Mohamad Azammunir Mohd Ashri, Lt Kol Sharull Hesham Md Yasin, the Defence Ministry, Chief of the Malaysian Army General Tan Sri Zamrose Mohd Zin and the Malaysian government.
This is the first known case of a civil servant challenging the government for being sacked for not wanting to be vaccinated.
In judicial review cases, leave or permission has to be gained by the court to ensure that the application is not frivolous, vexatious and an abuse of the court process.
Wan Ramli filed the judicial review application through the firm of Messrs Suzana Norlihan & Co on Sept 27. He is seeking a certiorari order to quash the letter of his discharge dated Aug 4 for not wanting to be vaccinated.
Furthermore, he is seeking a declaration that the letter of his discharge is null and void, as well as costs and other relief deemed necessary by the court.
Losing pension is a violation of Article 147
As a result of the impugned decision, Wan Ramli had lost his pension, which is a right afforded by Article 147 of the Federal Constitution and a proprietary right protected by Article 13(1) of the Constitution.
Article 147 concerns the protection of pension rights.
He further claimed a breach of natural justice and procedural impropriety on the part of the respondents.
Yasmeen told the court that Wan Ramli has a fundamental right under Article 5(1) of the Federal Constitution to refuse vaccination.
"Therefore, the respondents have taken into account irrelevant and unreasonable factors in discharging the applicant which amounts to procedural unfairness. It is also submitted that it is disproportionate for them to discharge him for exercising his fundamental rights," she said.
The army sergeant's plight followed his dismissal in August. He was scheduled for a normal discharge from the army on Jan 20, 2023, and had already served the army for 19 years.
Wan Ramli in his affidavit in support said he had served in the 24th battalion of the Royal Malay Regiment in Rasah, Negeri Sembilan and that he was charged with four purported offences under the Armed Forces Act 1972.
On July 3, he received instructions from the company clerk to be vaccinated, which he refused. Subsequently, he was interrogated by his superior between July 5 to 9.
On the night of July 9, he was subsequently interrogated by Shahrull and six other officers including a doctor for his refusal to get vaccinated.
Hence, he was charged under the Armed Forces Act with, among others, disobeying orders to be vaccinated, disobedience to a standing order, using threatening or subordinate language to a superior officer and conduct of prejudice to good order.
Subsequently, Wan Ramli had asked to be court-martialled, but this was refused by Shahrull.
"I have therefore been denied the right to be heard which constitutes a breach of natural justice. I have been deprived of my livelihood as enshrined under Article 5 under the Federal Constitution.
"I only said 'I am still not agreeing to be vaccinated', and this does not amount to using threatening or insubordinate language. I state I have a fundamental right not to be vaccinated," he said in the affidavit.
On Aug 3, he was informed of his discharge effective Aug 26, which is 16 months shy of his normal discharge.
"My dishonourable discharge from service had led to the loss of my pension. I was denied procedural unfairness under Articles 5 and 8 of the Federal Constitution," he said.