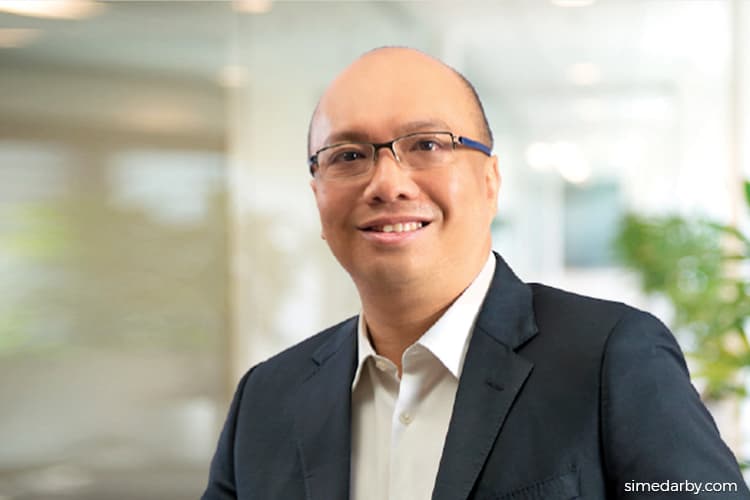 KUALA LUMPUR (April 22): Datuk Abdul Rahman Ahmad, a former CEO of Permodalan Nasional Bhd (PNB), will take over the helm of CIMB Group Holdings Bhd, according to sources.
The position has been vacant since early last month when Tengku Datuk Seri Zafrul Tengku Abdul Aziz was appointed as the Finance Minister on March 9.
Since then, the board of CIMB has appointed its group chief operating officer Omar Siddiq as the Officer-in-Charge for CIMB Group and CIMB Bank Bhd.
When contacted on this, CIMB said: "CIMB does not comment on reports speculative in nature. The succession for the new CEO for CIMB is progressing and the Group will inform the market once it has material updates." 
Abdul Rahman, 50, is a known name in Malaysian corporate circles. 
The trained accountant has a three-year stint in PNB, the country's largest asset management group. He was the president and CEO between Oct 1, 2016 and Sept 30, 2019. He left PNB after his three-year contract expired in end-September 2019. 
He is currently the non-independent non-executive chairman of Sime Darby Bhd. He was appointed to the board of Sime Darby on Sept 1, 2019 and was made the chairman of the board on Oct 31, 2019. He is also non-independent non-executive chairman of oil and gas company Velesto Energy Bhd.
Taking over the helm of the country's second largest banking group, in terms of assets, at the current harsh economic climate could prove to be tough and challenging, as some analysts put it. Non-performing loans are expected to creep up, eating into banks' profitability and capitals, let alone the intensifying competition that narrows banks' profit margin and the rivalry from digital players. 
CIMB Group, in which Khazanah Nasional Bhd holds a 23.77% stake, is said to have a significant loan exposure of over US$100 million to Singapore's troubled oil trader Hin Leong Trading, which has sunk into massive US$800 million losses. The gap between the company's assets and its liabilities was reported to stand at US$3.34 billion.
For FY2019 ended Dec 31, CIMB's ratio of credit impaired loans to total loans, advances and financing rose to 3.07% compared to 2.91% in 2018.
The Employees Provident Fund is the second largest shareholder owning 11.74% stake in CIMB.
CIMB share price dropped 12 sen or 3.3% this morning to RM3.49, giving it a market capitalisation of RM34.5 billion. The banking stock is valued at price-book value of 0.615 times and price-earnings ratio of 7.68 times. 
(This article has been updated)
Read also: 
CIMB appoints Omar Siddiq as officer-in-charge, following Tengku Zafrul's departure
CIMB Group has exposure to S'pore troubled oil trader Hin Leong