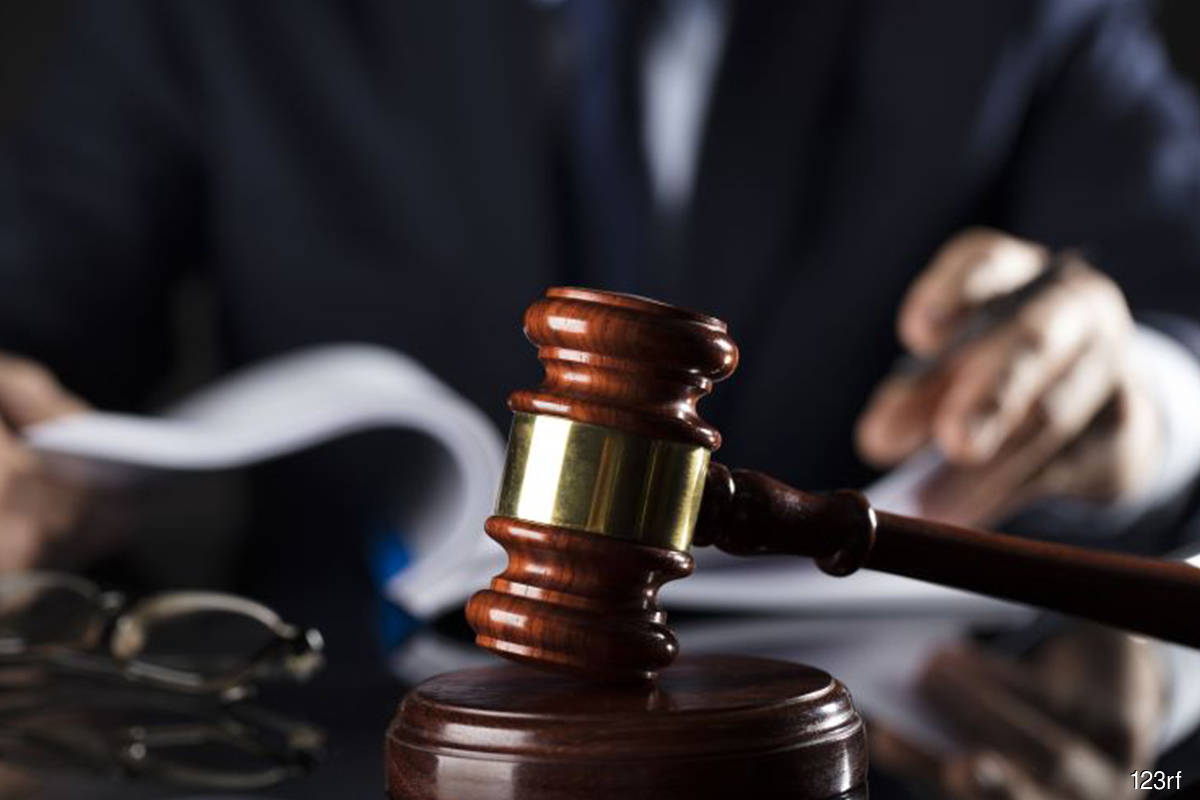 KUALA LUMPUR (Oct 4): A former property manager of an oil and gas company was slapped with six corruption charges on Monday, in connection with a petrol station construction contract in Kelana Jaya three years ago.
Len Chia Whey, 37, pleaded not guilty to the charges read out before Sessions Court judge Azura Alwi.
According to the charge sheet, Len was accused of accepting a bribe amounting to RM300,000 from the owner of Syarikat Vertex Superieur Sdn Bhd, Mohamad Shamsul Ahmad Kamal, 45, through Choong Wee Leong, 45, as an inducement for him to help the company obtain the contract to build the petrol station.
All the offences were allegedly committed at the Bangsar Village 2 shopping centre, Jalan Telawi, Bangsar Baru, here, between April 3 and Aug 29, 2018, under Section 16 (a) (A) of the Malaysian Anti-Corruption Commission (MACC) Act 2009 that provides a maximum jail term of 20 years and a fine of not less than five times the amount of the bribe or RM10,000, whichever is higher, if convicted.
Azura allowed bail at RM100,000 in one surety and ordered the accused to report to the MACC office monthly and fixed Nov 12 for mention.
Deputy Public Prosecutor Maziah Mohaide prosecuted the case while the accused was represented by lawyers Gooi Soon Seng and Ooi Pen Lyn.
On March 16, Len pleaded not guilty in the same court to 11 corruption charges involving RM2.6 million to obtain 'Design and Build Agreement' subcontracts for several petrol stations in Selangor, Melaka and Johor between 2018 and 2019.
On March 15, Len and his wife Tong Karen, 36, were charged by the Shah Alam Sessions Court on 18 counts of accepting bribes and money laundering involving RM1.17 million between 2018 and 2019.