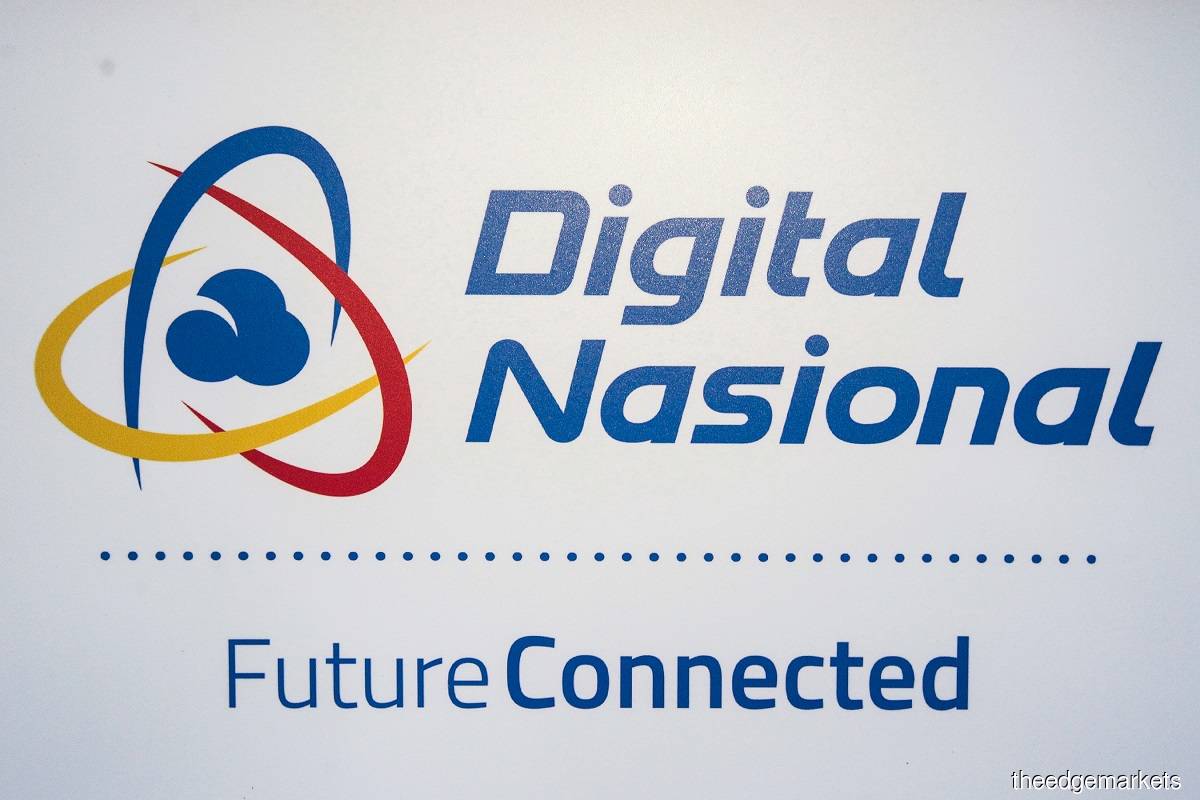 KUALA LUMPUR (Oct 31): Five mobile network operators, excluding Maxis Bhd, have executed their respective access agreements with Digital Nasional Bhd (DNB), meeting the Oct 30 deadline, according to sources.
The access agreements are for Telekom Malaysia Bhd (TM), Celcom Axiata Bhd, Digi Telecommunications Sdn Bhd, YTL Communications Sdn Bhd and U Mobile Sdn Bhd to lease DNB's 5G network that is being rolled out currently.  
The execution of the access agreements means that the five telecommunications companies (telcos) will offer their customers 5G services soon.
TM filed an announcement to Bursa Malaysia on Monday morning (Oct 31) on the execution of the access agreements. It is also one of the four telcos taking up an equity stake in DNB.
"Under the access agreements, DNB will provide the national 5G wholesale network product, which is a base product on DNB's 5G access network.
"TM must subscribe to the national 5G wholesale network product in order to gain access to other 5G services offered by DNB," said the telco in the bourse filing.
According to TM, the access agreements set out the terms and conditions for the 5G service, which commenced retrospectively on Oct 7 and shall continue to be in force until the expiry in 10 years on Oct 6, 2032.
With approximately 2.9 million fixed broadband subscribers as of June 30, TM said the provision of 5G services will enhance its position as the "preferred partner in accelerating the adoption of fixed-mobile coverage via 5G and fixed broadband solutions".
5G network coverage in Malaysia had reached 33.2% of populated areas as of Sept 30, said the Malaysian Communications and Multimedia Commission (MCMC). The commission told the media two weeks ago that coverage is on track to achieve the 80% target set by the Government by 2024.
The 5G roll-out plan has been carried out by DNB since December 2021, with the MCMC aiming for about 38% coverage in populated areas by the end of this year.
Besides TM, the other three telcos taking up an equity stake in DNB are Celcom Axiata, Digi Telecommunications, and YTL Communications.
Both Celcom Axiata and Digi Telecommunications will each take up a 12.5% stake, while YTL Communications and TM will have 20% each. The Ministry of Finance will hold the remaining 35% stake.
Maxis and U Mobile have opted out of buying an equity stake in DNB. 
Read also:
After TM, three more MNOs announce execution of 5G network access agreements with DNB
TM executes 5G access agreement with DNB 
Maxis still assessing governance requirements for 5G access agreement