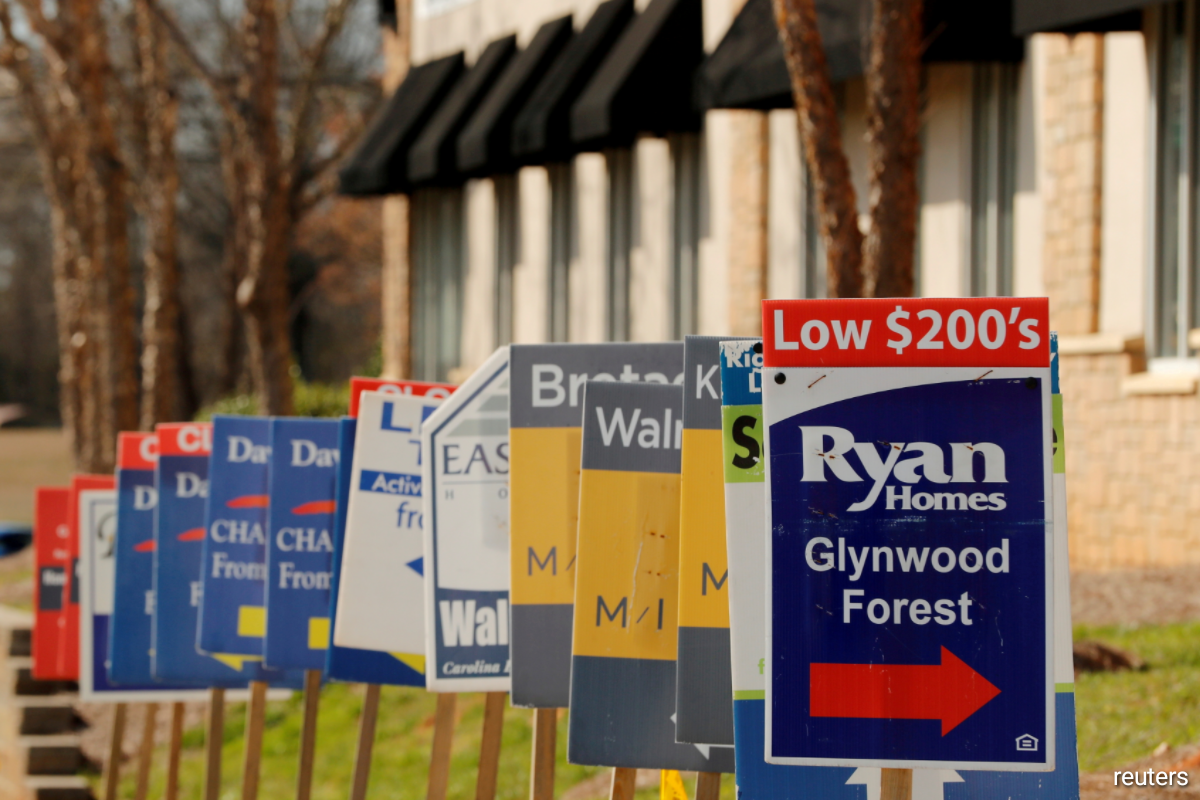 (Oct 14): Foreclosures are starting to surge as government and private sector programs designed to help homeowners deal with the economic fallout of the Covid-19 pandemic have begun to expire, CNBC reported.
Mortgage lenders began the foreclosure process on 25,209 properties in the third quarter, a 32% increase from the second quarter. On a year-over-year basis, it's a 67% increase from the third quarter of 2020, according to ATTOM, a mortgage data firm.
While the increases in foreclosures are dramatic, they are coming off extreme lows that were created by the forbearance programs. New foreclosures, also known as starts, usually number around 40,000 per month. They fell to as low as 3,000 to 4,000 in the first year of the pandemic, when forbearance programs were in full force, CNBC reported.