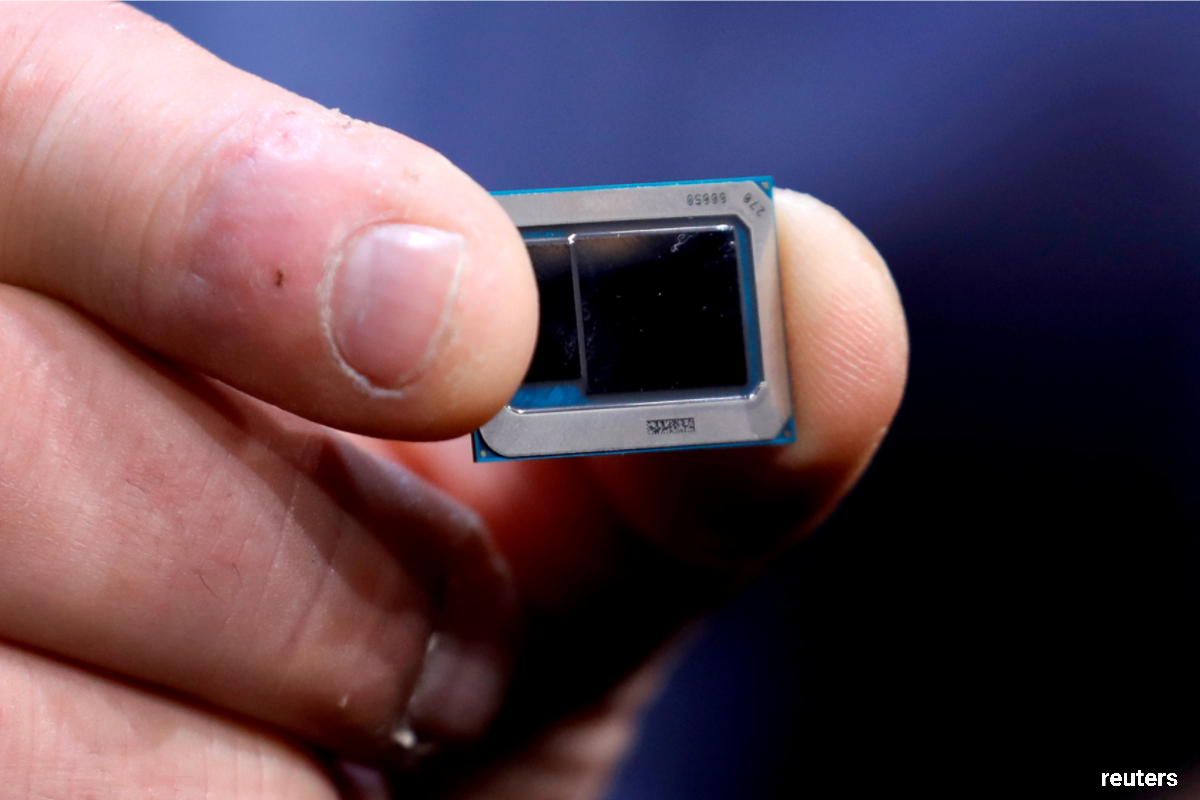 (Aug 7): U.S. House Speaker Nancy Pelosi's recent Taiwan visit inflamed U.S.-China tensions and incensed Beijing, yet did little to deter investors from plowing money into China's semiconductor companies, Fortune said.
On Friday, shares of China's biggest chip companies surged the most since 2020, as investors bet that the growing Sino-U.S. chips showdown would spur the advancement of China's semiconductor sector. 
China's semiconductor index gained nearly 7% on Friday and 14.2% on the week, the best weekly performance in over two years. Mirae Asset Management's Hong Kong-listed semiconductor exchange-traded fund (ETF), a fund that invests in Chinese semiconductor manufacturers, jumped 9.5% on the week. The fund has surged 19.6% from its 2022 low in early May. The mainland's top chip producer Semiconductor Manufacturing International Corporation (SMIC) advanced 15.8% on the week in Hong Kong, said Fortune.