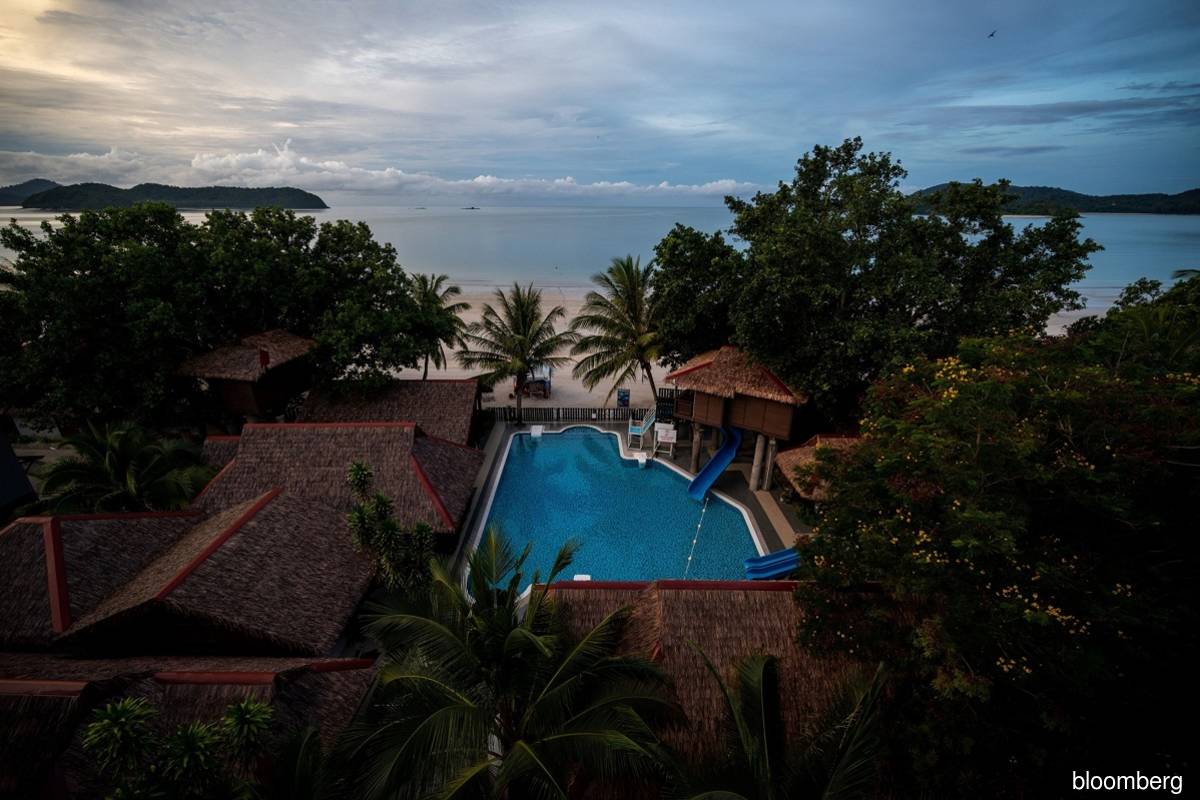 IPOH (Nov 16): Four northern states have joined forces to rejuvenate the tourism industry which was badly affected by the Covid-19 pandemic.
Tourism Malaysia (Planning) deputy director-general Iskandar Mirza said the inaugural initiative involved 150 participants comprising travel agencies, product operators, hotels and homestays from Perak, Penang, Kedah and Perlis.
"This is the first such merger which cannot be found in other states because the northern region has its own uniqueness. To attract tourists back under a new norm, hopefully, a programme like this can create new packages because now we are back to zero," he said.
He told Bernama this at the end of the three-day Seminar and Workshop with Northern Region Tourism Industry Entrepreneurs at the Casuarina Convention Centre here. 
Iskandar said the initiative, among others, helps share the latest products and promotions provided by travel agencies from each state to develop unique and competitive packages.
According to him, the seminar and workshop were to restore the tourism industry on an active footing in promoting domestic tourism packages in the northern region.
Among those present were Perak Housing, Local Government and Tourism Committee chairman Datuk Nolee Ashilin Mohammed Radzi, her counterparts from Penang and Perlis, Yeoh Soon Hin and Asmaiza Ahmad, and Kedah Tourism corporate communications and marketing assistant manager Mohd Faizuri Fisal.
Meanwhile, Nolee Ashilin said as the host, a tour had been arranged by Perak Tourism for programme participants to visit destinations around the Kinta Valley Geopark location.
"Participants can take the Perak HOHO (hop on-hop off) Bus with a tour guide along the existing routes," she added.