This article first appeared in The Edge Malaysia Weekly, on January 7, 2019 - January 13, 2019.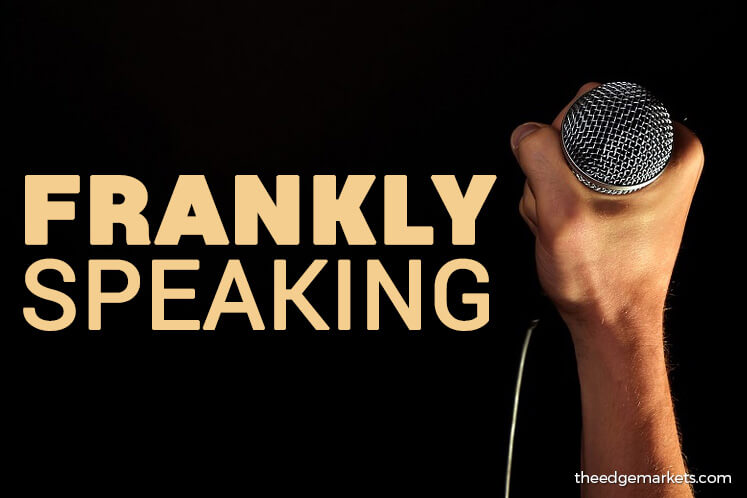 Last Monday, AirAsia Group CEO Tan Sri Tony Fernandes announced that the airline will do away with the RM3 fee imposed on passengers flying from the Kuala Lumpur International Airport 2 (klia2) from this week. It had been collecting the fee since May 9, 2014, following the relocation of the low-cost carrier terminal (LCCT) to klia2.
Fernandes had said in a tweet that the RM3 fee was for AirAsia to cover the extra costs incurred at klia2, which were over and above costs at the LCCT.
According to AirAsia, the RM3, listed as "klia2 fee" in its ticketing system, was imposed due to the mandatory facilities imposed on the airline by airport operator Malaysia Airports Holdings Bhd (MAHB), such as aerobridges and the SITA check-in/boarding system.
But weren't passengers already paying the passenger service charge (PSC) to use the airport's facilities?
It is known that AirAsia is in a legal tussle with MAHB over the PSC. The latter has sued the airline for not collecting an additional RM23 in PSC from passengers flying to non-Asean destinations since early last year. It is seeking more than RM36 million in unpaid PSC from AirAsia.
AirAsia has been steadfast in its claim that klia2 is an inferior facility compared with the main terminal, and has refused to collect the additional RM23.
Between passengers having paid the RM3 fee all this while and AirAsia's explanation that it was for the use of mandatory facilities, but then refusing to collect the additional PSC, something does not sound right.
The Malaysian Aviation Commission had said before that the RM3 fee would be made illegal once the Malaysian Aviation Consumer Protection Code was enhanced.
This week, passengers flying through klia2 will no longer pay the RM3 but what about the millions that have been paid since 2014?
Save by subscribing to us for your print and/or digital copy.
P/S: The Edge is also available on Apple's AppStore and Androids' Google Play.