This article first appeared in The Edge Malaysia Weekly, on May 31, 2021 - June 06, 2021.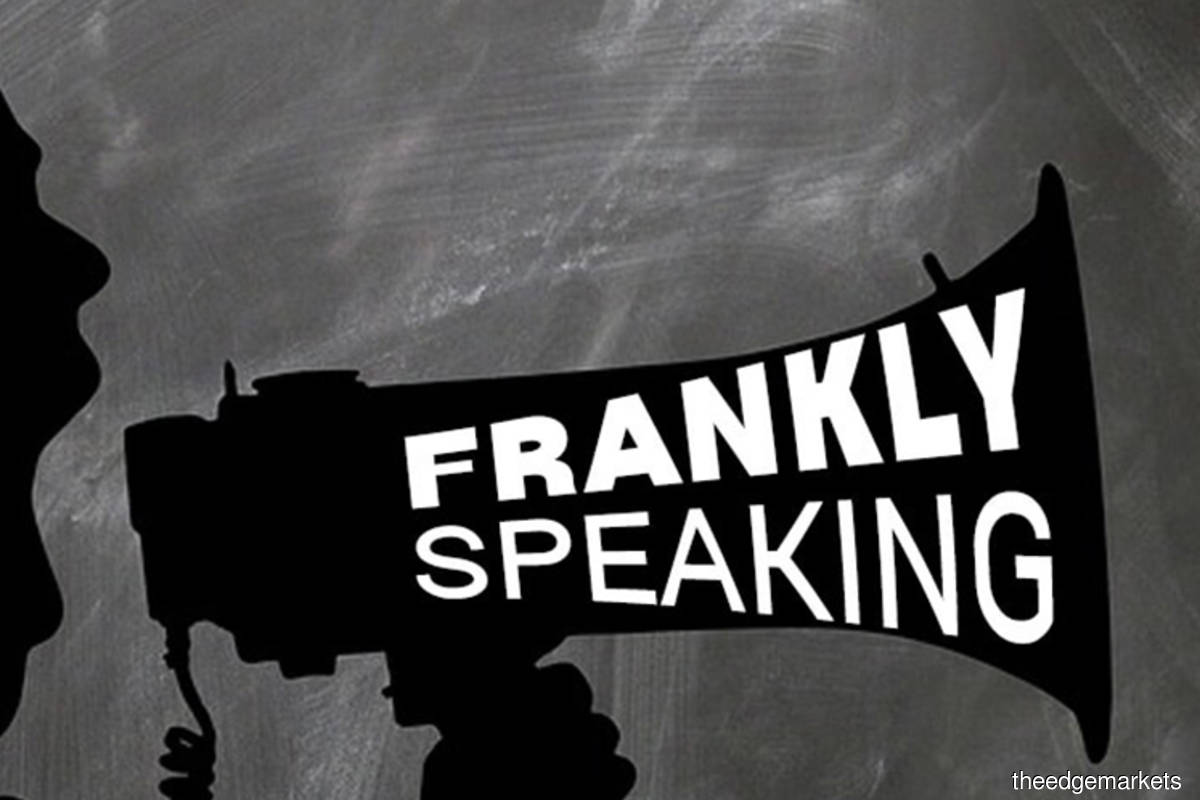 The sacking of Umno member of parliament for Pasir Salak Datuk Seri Tajuddin Abdul Rahman as chairman of Prasarana Malaysia Bhd is a positive step by Putrajaya to remove a top non-performer — one known for his abrasive language, to boot — at a government agency. However, much more needs to be done for the sake of good governance.
Tajuddin's crude and insensitive handling of a press conference following a collision between two LRT trains last week sparked an immediate uproar among Malaysians.
Ostensibly sacked because he had become a liability to the government and subsequently questioned by the authorities over his alleged abuse of power at Prasarana, Tajuddin's recalcitrant behaviour and lack of management skills ought to prompt Putrajaya to relook its policy of selecting political appointees to helm government agencies given that a poor choice of candidate can hurt the agency and have serious ramifications for the country.
Over the years, the government has been urged to put capable individuals in charge of these agencies, but mostly, the calls have gone unheeded. As a result, more often than not, politicians are rewarded with these plum positions because of their support for the incumbent leader.
After Prime Minister Tan Sri Muhyiddin Yassin took power in March 2020, a large number of politicians were appointed to lead government-linked companies (GLCs).
Tajuddin is but the tip of the iceberg. Putrajaya ought to seriously consider removing GLC heads — whether politicians or not — who do not measure up.
Consistent evaluation, or a key performance indicator mechanism, has to be put in place to ensure that only those who are capable and qualified with the relevant experience are entrusted with such important positions.
On the corporate front, the Securities Commission Malaysia has made it clear that public listed companies should not appoint active politicians, such as members of parliament and state assemblymen, to their board of directors under a revised Corporate Governance Code.
Instead, all board members, including public officials, should be nominated based on their qualifications and have equivalent legal responsibilities.
Government agencies and GLCs are as important as public listed companies, if not more so. So why don't similar rules apply to them?