This article first appeared in The Edge Malaysia Weekly, on May 24, 2021 - May 30, 2021.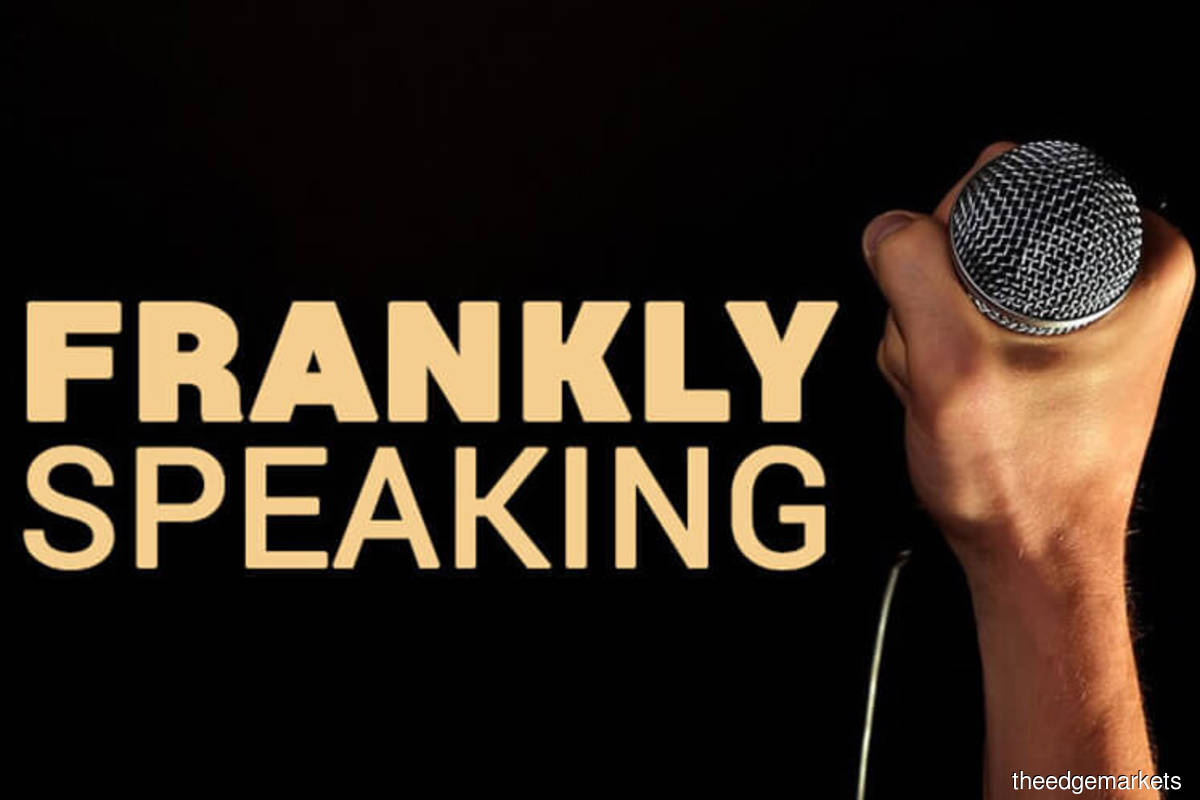 The position of the chief financial officer of a listed company cannot be taken lightly. It is so important that the appointment and departure of the CFO is a material development that a company has to disclose to the exchange.
When they are appointed, the company normally attaches their credentials and track record. When they leave, the company has to state the reason. Most of the time, the reason cited is to "pursue other interests".
In the case of Eversendai Corporation Bhd, when CFO Yae Wen Chin resigned on May 17, he stated that he was "unable to fit into the role of CFO".
Yau, 52, was appointed to Eversendai on April 5 and resigned less than six weeks later. He has 25 years' experience in financial management and corporate finance in various sectors, including construction, oil and gas, agriculture, mining and property development.
He held senior positions in various capacities in MMC Corporation Bhd, Hap Seng Consolidated Bhd, Global Carriers Bhd and TSH Resources Bhd. Eversendai is involved in engineering, oil and gas and construction, which fits nicely with Yau's credentials and work experience.
So, what does he mean when he says he was "unable to fit into the role of CFO" in Eversendai? It is vague and leaves many guessing.
Eversendai's last announcement with regard to the appointment of a CFO was in August 2015. An internal candidate, Chan Fook Kwang, was made CFO then.
Before he was elevated to CFO, Chan was head of corporate finance at Eversendai. He had also held the position of CFO of the company prior to October 2013.
This is not the first time that a CFO has left Eversendai after a relatively short stint. Between October 2013 and July 2015, Eversendai saw the appointment and departure of two CFOs.