This article first appeared in The Edge Malaysia Weekly, on December 10, 2018 - December 16, 2018.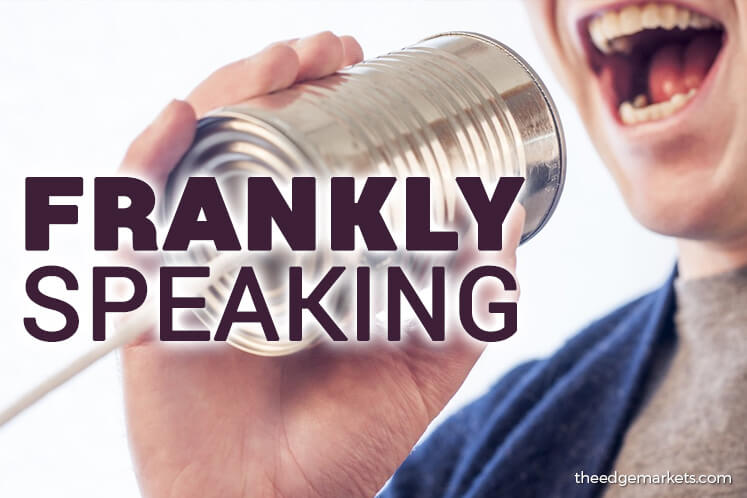 Transport Minister Anthony Loke told parliament last week that Malaysia will send a protest note to Singapore over its plan to use southern Johor airspace for flight operations at Seletar Airport. Singapore's decision to start broadcasting the instrument landing system (ILS) next year would infringe the nation's sovereignty and airspace, he added.  The move will adversly impact Pasir Gudang as new buildings will be hit with height requirements while shipping activities will also be affected. He also said Malaysia is seeking to gradually reclaim management over the delegated airspace between 2019 and 2023.
Singapore has denied that the move compromises Malaysia's sovereignty. The republic's Ministry of Transport said international law is clear that cross-border airspace management is not incompatible with sovereignty.  The purpose of airspace management is to ensure the safety and efficiency of air traffic, it added.
To be fair, the administration of flight information regions (FIRs), as implemented by the International Civil Aviation Organisation (ICAO) since 1946, may seem complex.  Some countries may end up managing portions of their neighbours' airspace in the interest of air navigation safety.  However, FIR arrangements should not be seen as a surrender of sovereignty. In fact, the current arrangement was arrived at by Malaysia and Singapore in 1974.
Loke later said that no time limit was stated then but now that Malaysia has the capacity, the time is right to reclaim the airspace. He was right to clear the air as attempts to undo the FIR arrangement would need to be a bilateral decision, approved by the ICAO. Moreover, Malaysia was informed of the coming ILS broadcast as far back as 2014. It did not protest then. Perhaps both countries should have first initiated discussions before making public statements.
Save by subscribing to us for your print and/or digital copy.
P/S: The Edge is also available on Apple's AppStore and Androids' Google Play.