This article first appeared in The Edge Malaysia Weekly, on June 7, 2021 - June 13, 2021.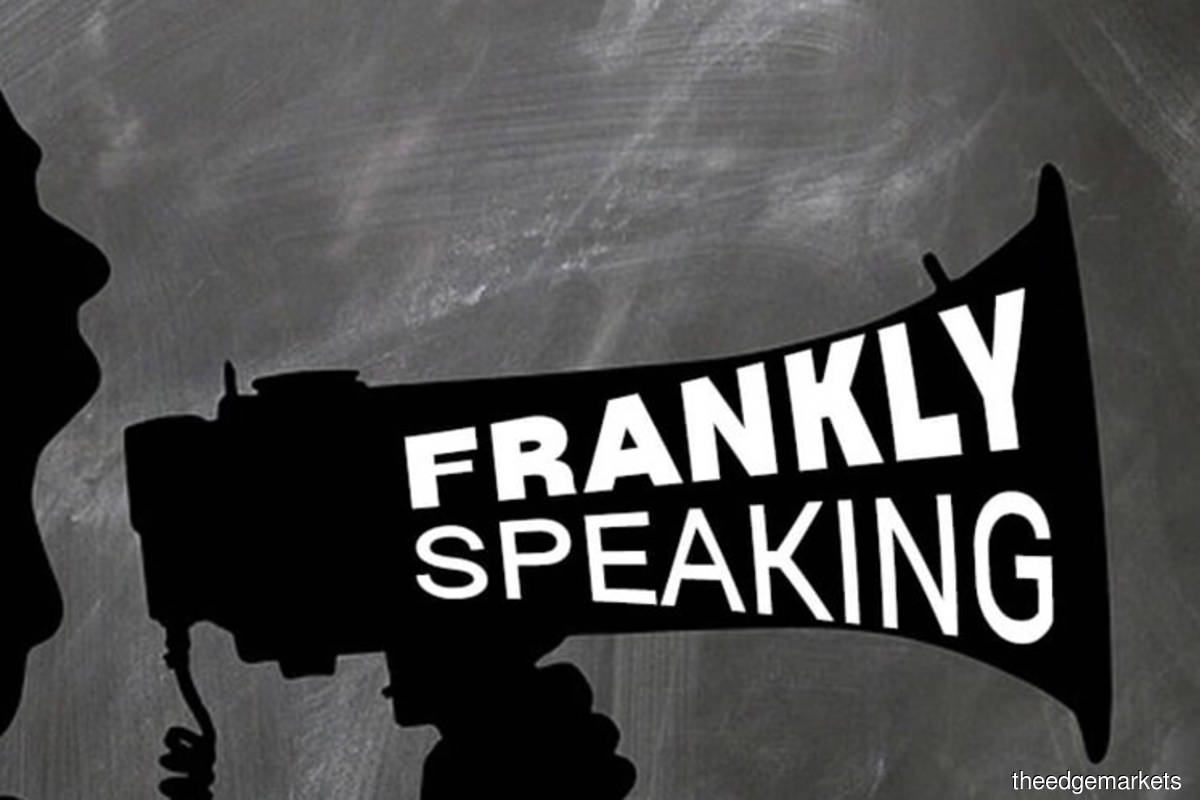 The National Covid-19 Immunisation Programme (PICK) was rolled out on Feb 24 and daily vaccinations have picked up speed, reaching 100,000 since May 27.
However, the still-low level of registration is worrying. 
This is because even if the government gets vaccines to cover the entire population, if people are not coming out to be vaccinated, the programme will fail. 
For vaccines to be effective in containing a pandemic, at least 70% of the population must be vaccinated to achieve herd immunity. As at June 2, only 12.58 million had registered for the vaccines, working out to 51.9% of the population aged above 18 — still a long way from achieving herd immunity. 
While the initial plan was to get 80%, or 25 million, of the population vaccinated by year-end, Covid-19 National Immunisation Programme Minister Khairy Jamaluddin said last week he had been instructed by Prime Minister Tan Sri Muhyiddin Yassin to speed things up. 
More vaccines have been ordered and are on their way, but how do we get more people to register for vaccines? 
Khairy also told theedgemarkets that the government was considering providing incentives to get more people to register for PICK. 
In Hong Kong, corporates are urging employees to get vaccinated by using the carrot-and-stick approach. 
It was reported that HSBC Holdings and other major banks and brokers operating in Hong Kong are giving out cash credits, free stocks and days off to staff in an effort to get more people vaccinated. 
Meanwhile, the Hong Kong Football Club has told staff that refusing vaccinations without a doctor's clearance will cost them future promotions and career progression. At the same time, employees who have been vaccinated, or would be vaccinated by end-July, are offered HK$2,000 (RM1,064). All staff will also receive another HK$1,000 each if the entire workforce of the club is vaccinated. 
Hong Kong has more than enough vaccines for the entire population of 7.5 million. Yet, the city has managed to inoculate only 13.8% of its population so far. 
Malaysian corporates should be doing more to support PICK by encouraging staff to get vaccinated. 
Some may argue that it is the responsibility of the government to provide information, dispel concerns and fight the misinformation that has been going around — especially on social media — regarding vaccines, and provide the required carrots and sticks to encourage people to get vaccinated. 
While this is true, in the fight against Covid-19, the whole-of-government and all-of-society approaches are necessary. 
Aside from the government, employers are also in a position to get staff vaccinated by incentivising them through the offer of benefits in cash or kind. After all, protection for more against the virus would mean a better chance for the economy to reopen safely. 
The virus is not going to go away. Instead, judging from the past few months, new, stronger and more effective variants are emerging. 
Only through mass vaccination — and quickly too — will we have a chance at normalcy.