This article first appeared in The Edge Malaysia Weekly, on June 28, 2021 - July 04, 2021.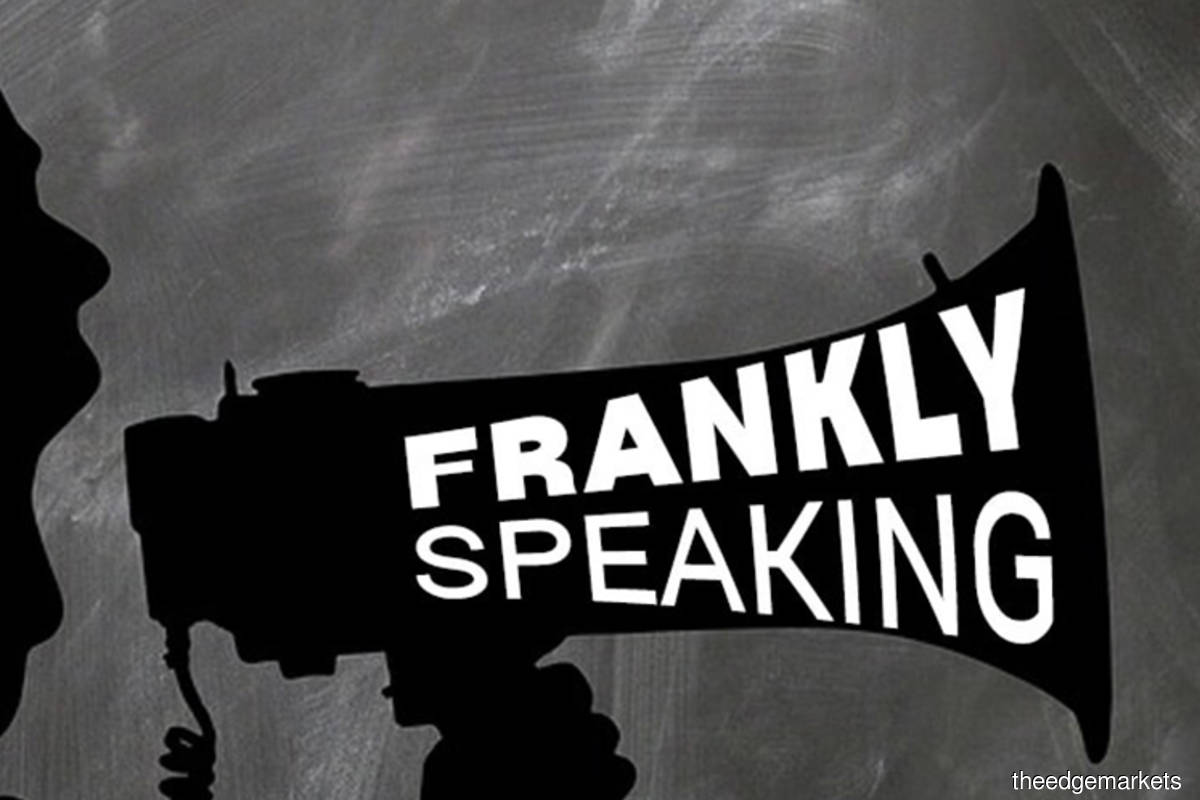 Instead of just selling off their shares in beleaguered oil and gas services provider Serba Dinamik Holdings Bhd, could the institutional investors holding substantial stakes be doing more?
As at late May and early June, the two largest institutional shareholders of Serba Dinamik were the Employees Provident Fund (EPF) and Kumpulan Wang Persaraan (Diperbadankan), or KWAP, with 10.18% and 5.25% respectively.
Since Serba Dinamik disclosed that its former auditor KPMG had flagged issues over transactions worth more than RM4 billion at the company, both the EPF and KWAP have been paring down their holdings.
On June 1, KWAP ceased to be a substantial shareholder after selling off 26 million shares in Serba Dinamik on the open market.
By June 23, EPF's interest in Serba Dinamik stood at 7.632% or 283.12 million shares.
Could the funds have tried a different tack? As at May 27, EPF alone had 10.182% — slightly more than the minimum 10% required under the Companies Act 2016 to requisition a shareholders' meeting where it could appoint directors of its choosing to the board to possibly steer things towards a different outcome for Serba Dinamik.
Collectively, the EPF and KWAP had 15.4% and possibly, more funds would join them to rectify issues at Serba Dinamik.
Institutional investors have talked about upholding good corporate governance at public-listed companies but how about exercising their rights as shareholders too instead of only voting with their feet by selling out of the company?