This article first appeared in The Edge Malaysia Weekly, on October 1, 2018 - October 07, 2018.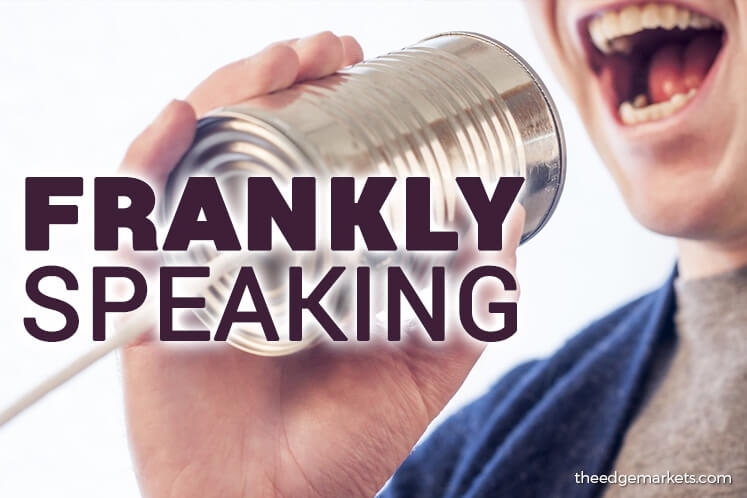 Last Monday, Finance Minister Lim Guan Eng announced that foreign workers who had worked in Malaysia for more than 10 years would have to pay 80% of the RM10,000 levy, or RM8,000, with employers bearing the remaining 20%.
However, on Tuesday, the government reversed its decision following complaints that foreign workers could not afford the RM8,000 and reverted to the initial plan for the payment to be fully borne by employers. Thus, employers wanting their skilled foreign workers to extend their stay beyond 10 years must continue to pay the entire RM10,000 levy per annum.
Shortly after, the Federation of Malaysian Manufacturers (FMM) insisted that the levy was too much for employers to bear, although it also acknowledged that it would not be wise to get the workers to pay it as that would burden them. Instead, FMM wants the extension of foreign workers' permit to be for three years rather than one.
However, Lim said there would be no U-turn, stressing that any government decision on the matter was based on feedback from various quarters, including the trade unions and employers.
While the levy reversal in less than 24 hours shows that the government is listening to feedback, it also indicates that the plan was not thought through, possibly due to the lack of engagement with industry players and business associations.
Surely, the government should have consulted and considered the views of all stakeholders before embarking on the move?
More importantly, it should be guided in its decision-making by a long-term policy for the country's labour requirements that should include a strategy for the hiring of foreign workers.
Is there such a policy or strategy?
Save by subscribing to us for your print and/or digital copy.
P/S: The Edge is also available on Apple's AppStore and Androids' Google Play.