This article first appeared in The Edge Malaysia Weekly, on December 3, 2018 - December 09, 2018.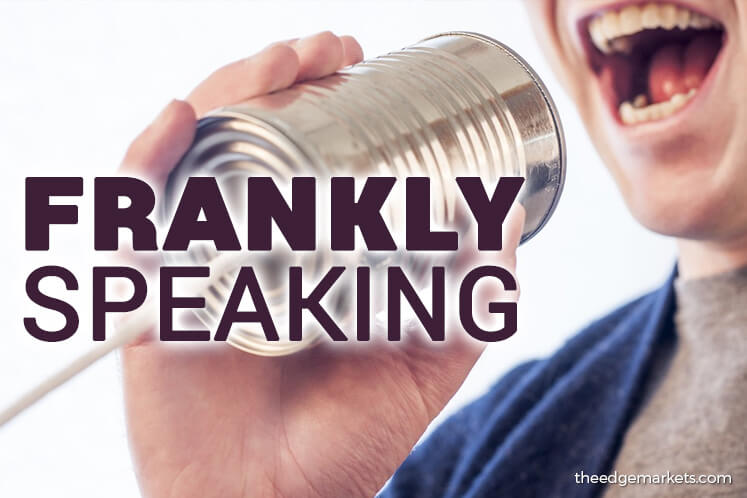 Last week, Kuala Lumpur Mayor Datuk Nor Hisham Ahmad Dahlan mentioned a proposal to shorten the operating hours of entertainment centres in the city to 1am starting January. He went on to say that outlets catering for foreigners would be exempted from such rules and allowed to stay open until 5am.
"If nightclubs close earlier, people can sleep early and improve their health," Nor Hisham said.
Then, Federal Territories Minister Khalid Samad, taking his cue from Nor Hisham, said City Hall would also review the operating hours of a few outlets that had been given special permission to stay open until 5am to cater for tourists but which had abused that privilege by allowing locals in.
Khalid took a different stance, suggesting that patrons of entertainment outlets should spend more time and money on their families rather than at entertainment outlets.
The reason that City Hall receives numerous complaints from the public about noise and other disturbances does not hold water because the police can be called in when the peace is disturbed, plain and simple.
Why should there be two sets of opening hours for tourists and locals and how will the entertainment outlet operators enforce them?
While the justification given for this ruling may be noble, the people should be given the freedom to choose and the government should be careful not to turn Kuala Lumpur into a "nanny state".
Furthermore, well-run entertainment outlets create a vibrant environment in the city for locals and tourists alike. On this matter, Malaysian Association of Tour and Travel Agents president Datuk Tan Kok Liang hit the nail on the head when he said, "The reasons given are frivolous but the repercussions could be great."
Save by subscribing to us for your print and/or digital copy.
P/S: The Edge is also available on Apple's AppStore and Androids' Google Play.