This article first appeared in The Edge Malaysia Weekly, on September 24, 2018 - September 30, 2018.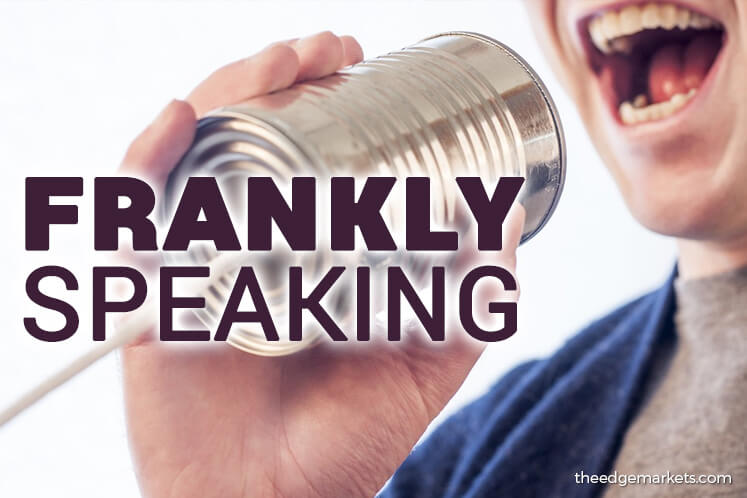 Lawyer Azhar Harun, better known as Art Harun, was appointed chairman of the Election Commission last week. His appointment was ratified by the Yang di-Pertuan Agong in accordance with Article 3 (114) of the Federal Constitution, said Chief Secretary to the Government Datuk Seri Ismail Bakar.
On balance, it is an encouraging step forward to reform the nation's electoral system, which for too long had been seen as hamstrung because of numerous abuses, ranging from corruption and malapportionment to gerrymandering.
For starters, Azhar is not a former or current civil servant but comes from outside that environment, and hopefully, is independent enough to resist any untoward overture.
That itself sets a reformative precedent. Another positive is that Azhar is an experienced legal expert with over three decades' worth of experience in practice, with expertise in electoral law.
But the hard work in driving sorely needed electoral reforms, which have been the subject of much debate over the years, is just beginning.
The first major task awaiting him would be to lead a review of the existing first-past-the-post system. While the system is commonly practised worldwide, criticisms of its flaws are also numerous and Malaysia should look at whether there are better alternatives.
As for the ruling coalition, it should now move ahead in granting the commission total independence from the government of the day and make it answerable to parliament.
That would go a long way towards helping the new chairman answer the sceptics and work towards achieving real reforms.
Save by subscribing to us for your print and/or digital copy.
P/S: The Edge is also available on Apple's AppStore and Androids' Google Play.