This article first appeared in The Edge Malaysia Weekly, on June 11, 2018 - June 17, 2018.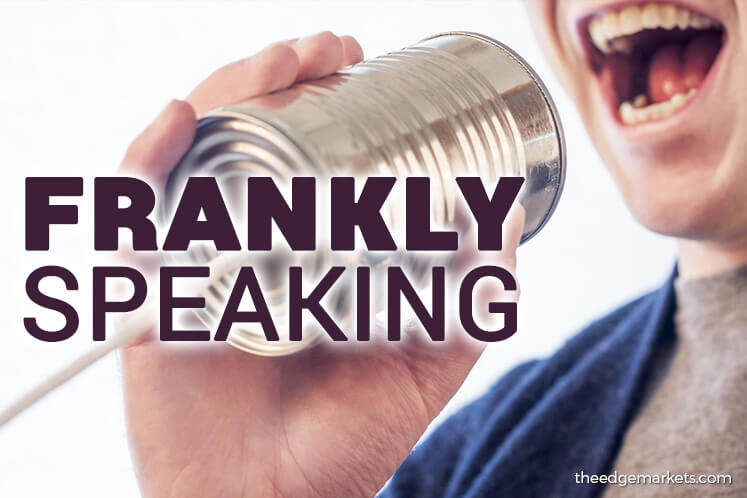 Last Thursday, the Malaysian Anti-Corruption Commission (MACC) issued a notice for Low Taek Jho or Jho Low and Nik Faisal Ariff Kamil over its investigations into 1Malaysia Development Bhd and SRC International.
Within hours, The Malaysian Insight had published a report quoting an unnamed spokesman for the wanted man as saying, "Through media reports dated June 7, 2018, Mr Low was made aware of MACC requesting his assistance. Following this, Mr Low immediately instructed his lawyers to make contact with MACC today."
The news portal followed up with another article the same day, quoting an MACC source who confirmed that Jho Low's lawyer, Kobre & Kim, had been in touch.
This all seems proper. But the truth is, this was a repeat of 2015 when MACC published the same notification and Jho Low, through his lawyer, said he was happy to cooperate.
But nothing happened because he did not show up.
Will it be any different this time?
Of course, it is not just Malaysia that is looking for him.
On Friday, the three enforcement agencies of Singapore — the Commercial Affairs Department, Monetary Authority of Singapore and Attorney-General's Chambers — issued a joint statement, disclosing for the first time that they had in October 2016 issued a warrant of arrest for Jho Low and (Eric) Tan Kim Loong over money laundering activities.
Interpol's help has also been sought since 2016 to arrest the two men. But even with Interpol help, they cannot be found.
So where is Jho Low?
Perhaps MACC should ask The Malaysian Insight for the name of his unnamed spokesman who was so quick to respond to the news that his client or boss was wanted.
The spokesman just has to give MACC the phone or email contact that Jho Low used to reach him to issue the statement to The Malaysian Insight.
Save by subscribing to us for your print and/or digital copy.
P/S: The Edge is also available on Apple's AppStore and Androids' Google Play.