This article first appeared in The Edge Malaysia Weekly, on December 24, 2018 - December 30, 2018.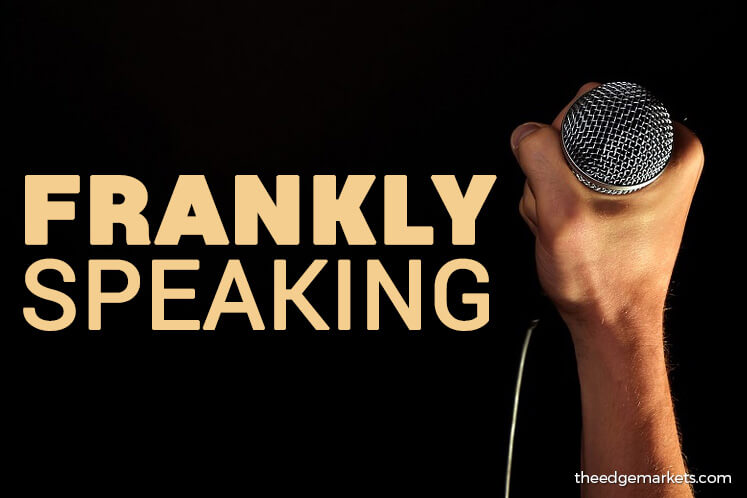 There should have been a profit warning. That was essentially the message sent by the Securities Commission Malaysia's (SC) decision to slap a RM2.19 million fine and maintain its public reprimand on Lotte Chemical Titan Holdings Bhd (LCT) executive directors and advisers for failing to disclose material information prior to LCT's listing on July 11, 2017.
Those familiar with the IPO would remember LCT's 71.8% year-on-year plunge in earnings in its 2Q ended June 30, 2017, to RM113.6 million — just 20 days after its underwhelming Main Market debut. There had been no indication from its IPO promoters that there would be a material financial impact from the 11-day water disruption at its Johor plant in April 2017.
Yet, who issues a profit warning before an IPO, let alone for what was initially meant to be a RM6 billion mega listing? Should LCT have bitten the bullet and risked further investor backlash or postponed the listing instead? Smaller than expected investor appetite had already seen LCT slash the amount it sought to raise to RM3.54 billion after its share buyback offer. Estimated listing expense came to RM115.7 million.
Should investors be blamed for not pressing for more details on the financial impact when they saw the water disruption disclosure in the IPO prospectus? Or should investors be allowed to trust that regulators have asked promoters and advisers the right questions and made sure the necessary details were disclosed?
Does the self-regulatory regime mean regulators are off the hook and the onus of making sure material information has been disclosed now lies entirely with IPO promoters, whose financial goals stand to be eroded when certain material information is disclosed?
Should the fact that most retail investors here may not be sophisticated enough for self-regulatory regimes be disregarded because excessive regulation discourages listings. Surely this cannot be right.
Save by subscribing to us for your print and/or digital copy.
P/S: The Edge is also available on Apple's AppStore and Androids' Google Play.