This article first appeared in The Edge Malaysia Weekly, on November 22, 2021 - November 28, 2021.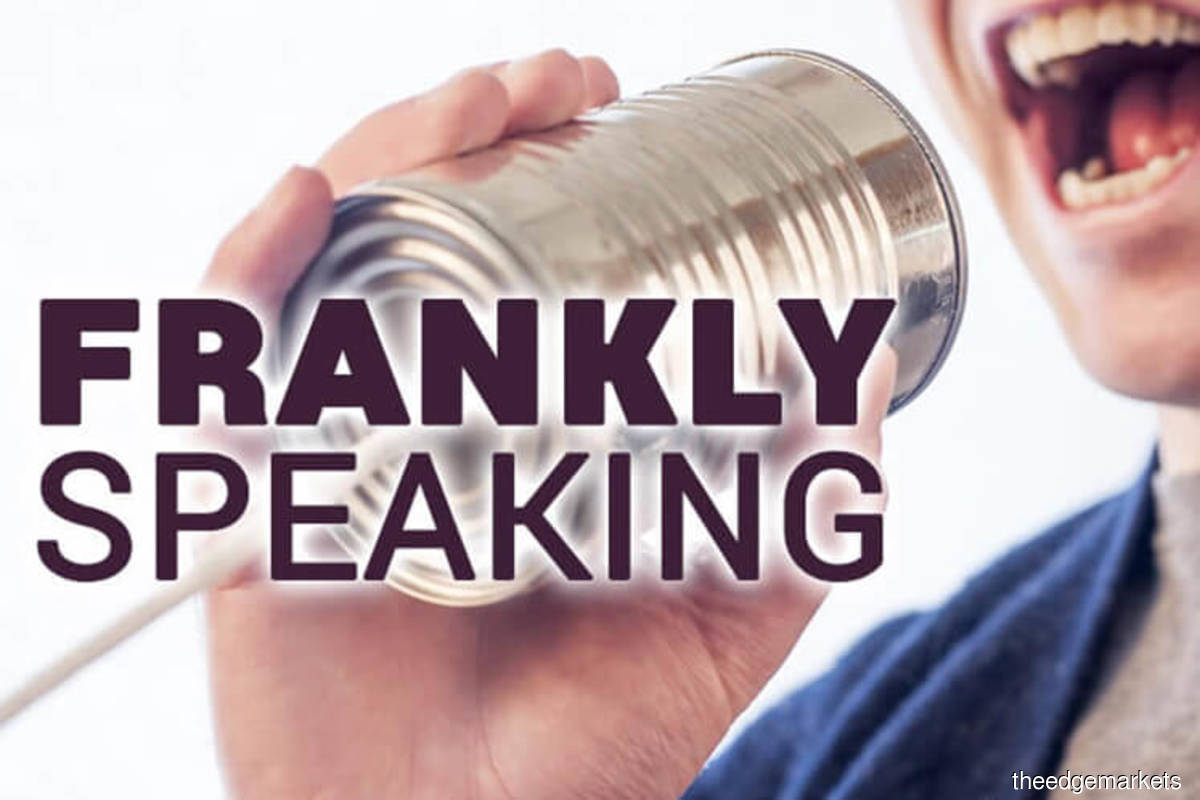 In the space of eight days from Oct 28, low-profile property developer Benalec Holdings Bhd has seen a change in shareholders. Its major shareholder, Oceancove Sdn Bhd, has trimmed its stake from 38.8% to almost 10%.
However, two weeks have passed and no new names have emerged. In relation to the matter, the company announced that it had yet to receive any notice of interest from new substantial shareholders.
This is rather unusual.
Oceancove, the vehicle of Benalec's group managing director and CEO Datuk Leaw Seng Hai and Datuk Leah Ah Chye, had disposed of the bulk of its shares in off-market transactions. The disposals — on Oct 28 and Nov 3 and 5 — involved a total of 247.9 million shares, which is no small amount for a company that sees an average of 3.8 million shares traded daily.
Coincidentally, the daily trading volume of Benalec on Oct 28 and 29 surged to 117 million and 105 million respectively.
To put it in a nutshell, Oceancove disposed of its interest of 28% through off-market transactions. During the same period, it appears that those who took up the shares in off-market transactions are likely to have disposed of them on the open market.
What's interesting is that the entire exercise has been done without a change in the share price of Benalec, which is hovering at around 15 sen.
Adding to the development in Benalec's shareholding is that the company has proposed a placement of 20% new shares, raising about RM22.8 million. After the placement, Oceancove's interest would be down to 8.5%.
Benalec's strength is to reclaim land for development. It has 98 acres of land in Melaka, parcels in Pulau Indah, Selangor, and two flagship projects in Pengerang, Johor, to cater for the oil and gas industry. It is a listed vehicle ripe for any property developer.