This article first appeared in The Edge Malaysia Weekly, on July 12, 2021 - July 18, 2021.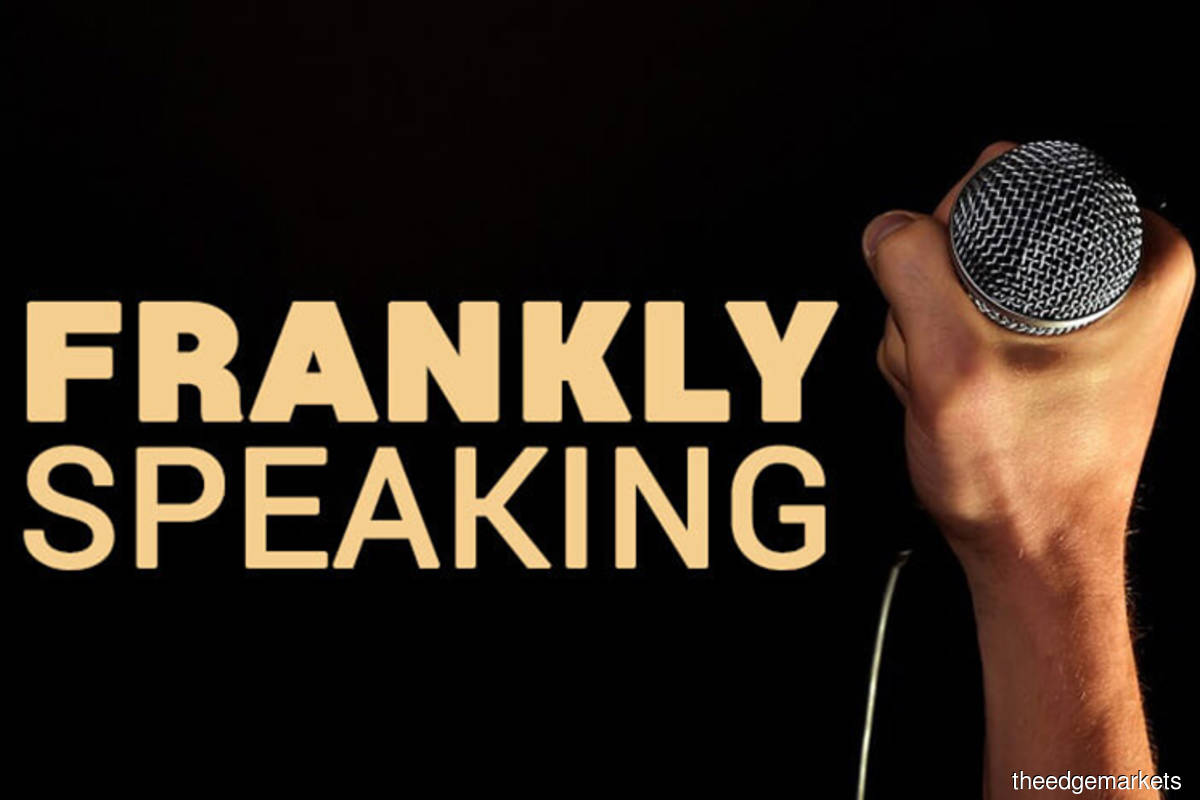 Late last month, Malaysia Airports Holdings Bhd (MAHB) announced that it had appointed BP Clinical Lab Sdn Bhd to undertake screening and man testing facilities for Covid-19 at five centres at the KLIA main terminal, and three at klia2.
MAHB said 40,000 passengers a day were expected to use the new screening and testing facilities. The cost per passenger as stated by MAHB will be RM60 to RM250 for Malaysians and RM90 to RM350 for foreigners, making it a huge contract, easily going into the millions of ringgit on a daily basis.
The airport operator went on to say that BP Clinical Lab has over 38 years' experience in the medical healthcare industry and has a proven track record in providing services to many government agencies, such as the Ministry of Health and the Social Security Organisation.
Be that as it may, should MAHB put all its eggs in one basket?
Simple back-of-the-envelope calculations show that at 40,000 passengers a day, BP Clinical Lab would be testing a little more than 2,200 passengers an hour — assuming that from midnight to 6am, there is little to no traffic.
MAHB has said that the new facilities can produce Covid-19 RTK and RT-PCR results within 15 minutes and three hours respectively. Considering the gold standard for airports is RT-PCR testing — which takes three hours — it means that there could be thousands of people waiting around for test results at any one time.
As a prudent measure, would it be better to spread out the risk by appointing more than one company to operate the testing facilities at both the airports?