This article first appeared in The Edge Malaysia Weekly, on May 10, 2021 - May 16, 2021.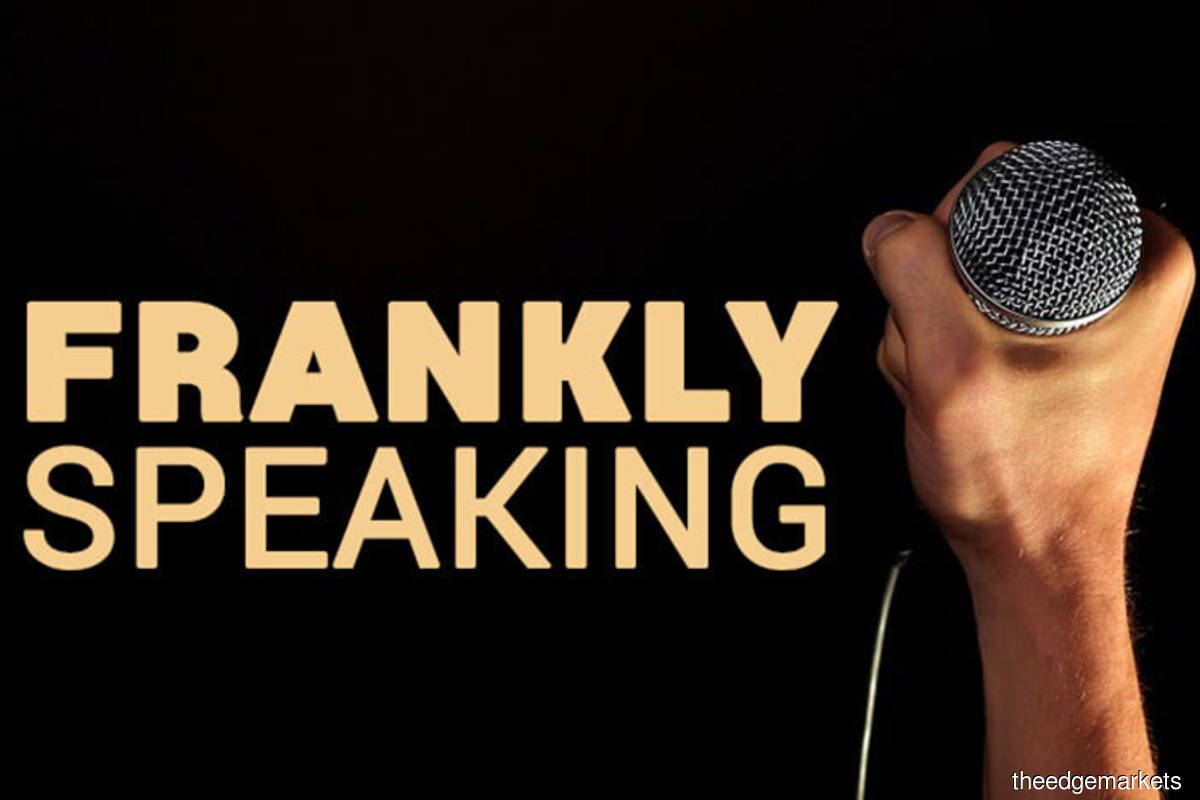 In its financial report for the third quarter ended March 31, 2021 (3QFY2021) released last Wednesday, Supermax Corp Bhd pointed out that as new capacity enters the market, global glove prices have begun to fall.
It added that prices have declined by between 15% and 25%, with spot market prices falling below contracted prices. CGS-CIMB Research in its report on Supermax says prices have fallen since the end of 3QFY2021.
Careplus Group Bhd also said in its financial report for its first quarter ended March 31, 2021 (1QFY2021), last Friday that the average selling price (ASP) for gloves "should have reached its peak in the current quarter and begun to soften gradually".
Supermax's net profit of RM1.005 billion for 3QFY2021 was 5.2% lower than in the previous quarter but 1,315% higher than a year ago. The lower q-o-q performance was due to the temporary closure of its Meru plants after the detection of Covid-19 cases among its workers.
The results were below analysts' expectations and investors reacted by selling shares in Supermax. Its counter fell 12% the day after the announcement of its 3QFY2021 financials.
The drop in ASP should not have come as a surprise with the rollout of vaccination programmes worldwide and the expansion in glove-making capacity.
AmInvestment Bank in a report early this year had expected ASP to decline after the first half of 2021.
Glove stocks, which have fallen from their peaks seen last year, were dragged lower over the past week, likely due to news of lower ASP, as revealed by Supermax.
Perhaps investors did not expect ASP to drop so rapidly so soon.
But could the 15% to 25% decline in ASP be due to other factors? Are producers dumping prices given the capacity expansion and successful rollout of vaccination programmes in many parts of the world?