This article first appeared in The Edge Malaysia Weekly, on May 24, 2021 - May 30, 2021.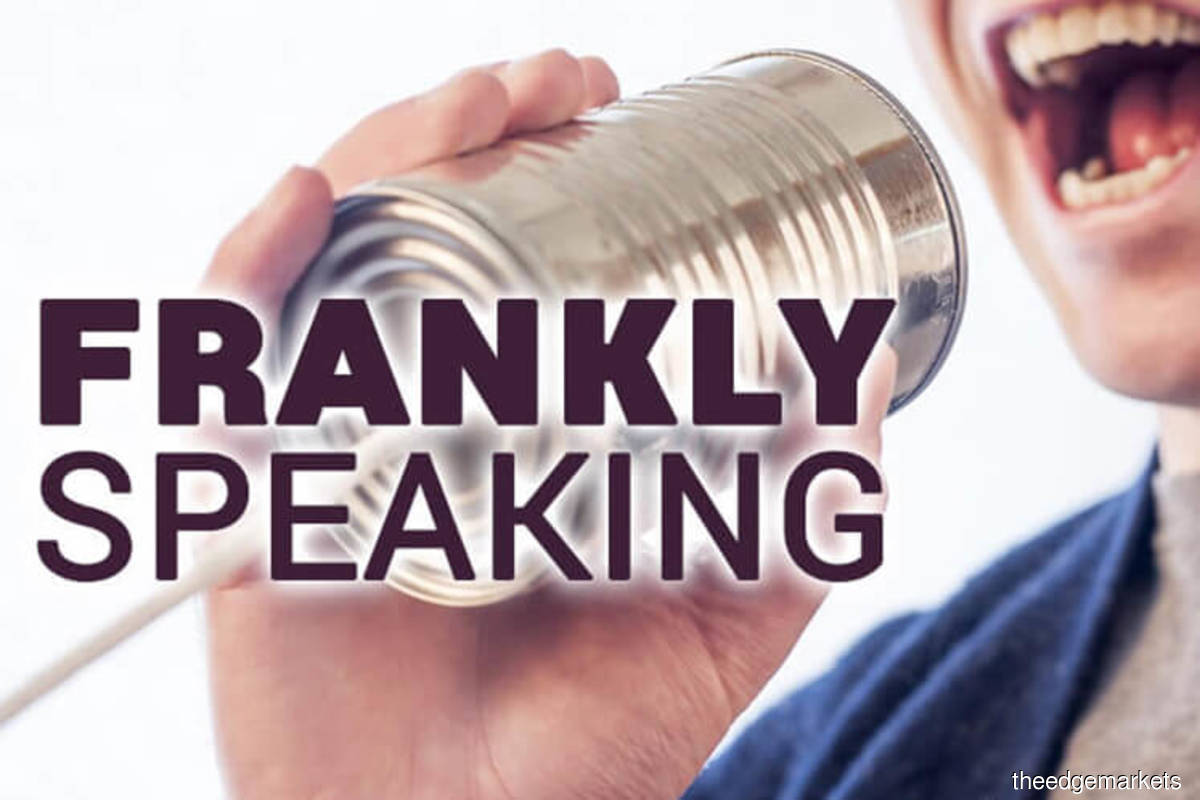 NWP Holdings Bhd's EGM last Wednesday created quite a stir, with the police called in, according to news reports, because there were allegations about the integrity of proxy forms. But a later report stated that the police were instead called in to end the meeting because standard operating procedures (SOPs) to prevent Covid-19 were not being followed.
Despite the police presence, a substantial shareholder of NWP who requisitioned the EGM said in a statement that more than 80% of the shareholders and proxies who took part in the virtual meeting voted for the proposals to appoint three new directors and remove six existing board members. NWP, however, has yet to make any announcement to the bourse on the changes to the board.
While it is common for shareholders to have disputes at AGMs and EGMs, many market watchers cannot recall the police ever being called in. This is largely because any issues at the company level should be resolved by the shareholders themselves, and unless and until laws are broken, there should be no need for police intervention.
But the question at NWP is, was this done to disrupt the EGM and adjourn it to a later date, which would give the parties responsible more time to build support among the shareholders?
If this is true, it would mean that the law — in this case, the SOPs meant to curb the spread of Covid-19 — and the police had been used to disrupt the EGM for the benefit of certain parties.
A thorough investigation should be carried out, and if anyone had indeed attempted to use the police and non-adherence to Covid-19 SOPs for selfish ends, a stiff penalty is warranted.
It is important to deter others who may have grouses or grievances with rival shareholders from resorting to similar practices.
These types of incidents should be nipped in the bud.