This article first appeared in The Edge Malaysia Weekly, on May 31, 2021 - June 06, 2021.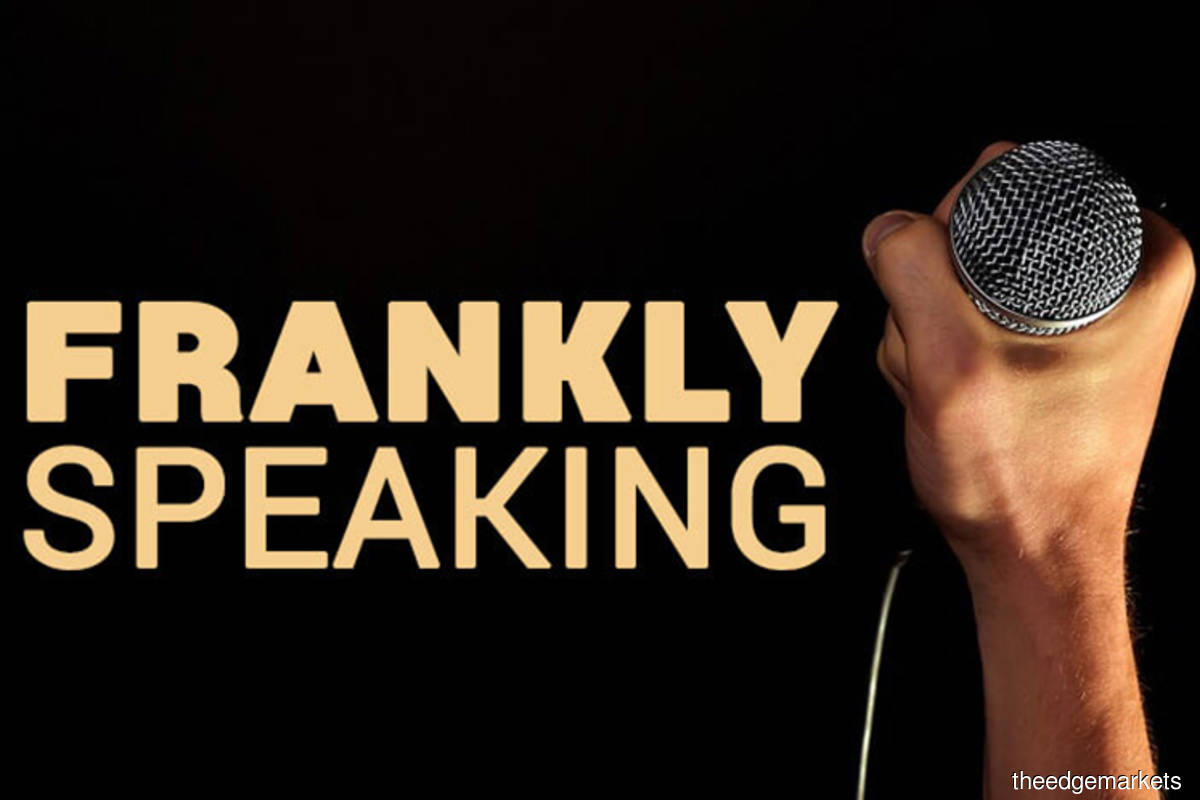 Last week, Serba Dinamik Holdings Bhd announced on Tuesday that it "was informed by the external auditors on some matters pertaining to statutory audit", and that "the board is in the midst of appointing an independent firm to commence a special independent review to assess the veracity and accuracy of the matters".
As last Wednesday was a public holiday, all was quiet on that front. Come Thursday morning, Serba Dinamik said its shares had been suspended "pending the release of further clarification [on the] announcement made on May 25, 2021".
And then, on Friday, Serba Dinamik made a similar announcement that the trading of its shares remained suspended.
Last Thursday, an analysts' briefing took place at which little was divulged. The following day, shareholder Datuk Abdul Kadier Sahib, a non-independent non-executive director who holds 15.96% of the company's shares, proposed an EGM to remove its auditors KPMG and appoint BDO as the new auditors.
Late Friday evening, Serba Dinamik announced a number of issues KPMG had raised, including sales transactions and trade receivables, some of which involved transactions of RM2.32 billion.
KPMG also took issue with suppliers that had similar registered addresses and a paid-up capital of only RM100,000 each, "where supplier is owned by an individual shareholder despite having transactions which range from between RM60 million and RM96 million". In total, these transactions amounted to RM481 million.
Also at issue is a customer and supplier in Bahrain whose office address could not be located. Serba Dinamik, however, says KPMG had sighted the wrong address. These transactions total US$101 million, along with trade receivables' balance of US$24 million.
KPMG was also unable to determine the appropriateness of some contracts, transactions, as well as the revenue, but these have been disputed by Serba Dinamik.
The issues mentioned by Serba Dinamik transpired in early May, which raises the question of why it took so long — more than two weeks — to make known KPMG's concerns. Was the announcement made prior to the public holiday as a means of buying time?
All eyes will be on the reaction in share price when the suspension is lifted but certainly, shareholders would want clearer answers from the management.