This article first appeared in The Edge Malaysia Weekly, on March 29, 2021 - April 04, 2021.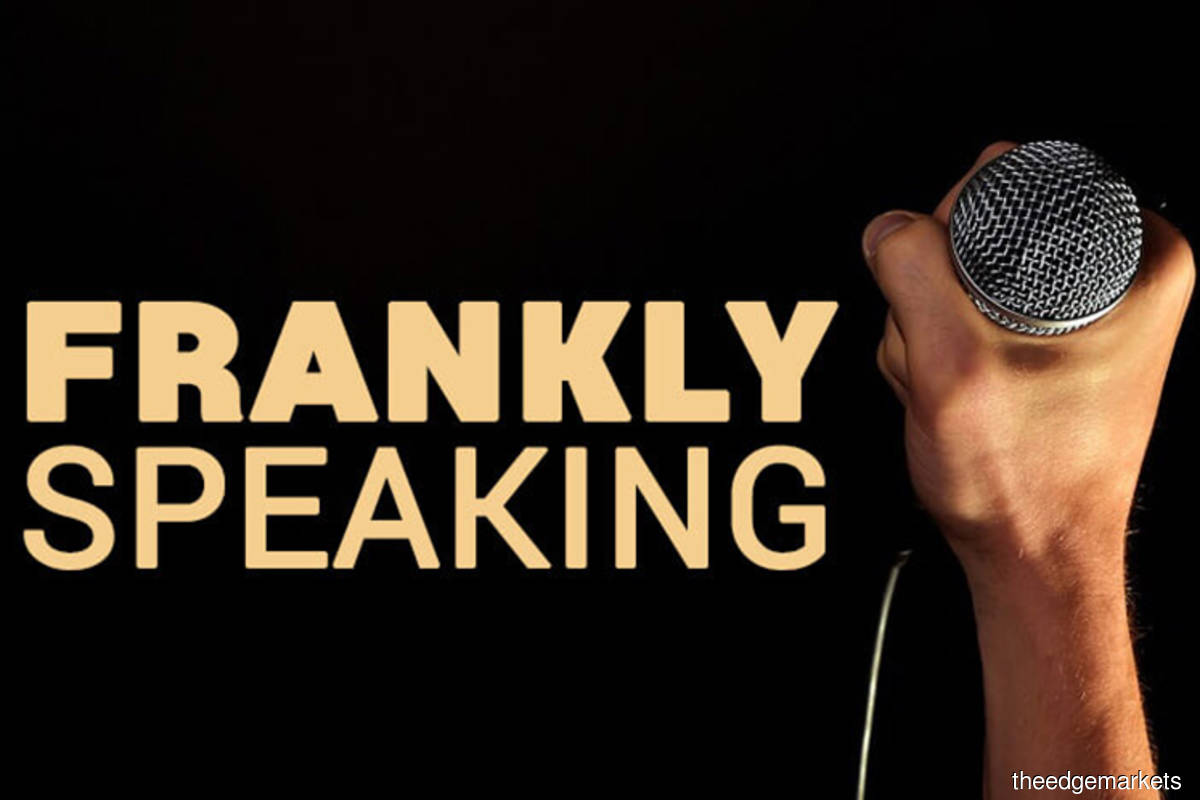 Anyone who has experienced poor service at a hotel or restaurant would appreciate the value of a 10% service charge in motivating workers in the hospitality business.
Patrons of better establishments choose them because the premium they pay is an assurance of a service standard that price-conscious customers are willing to forgo.
The Federal Court's decision last week in rejecting the appeal by Crystal Crown Hotel and Resort Sdn Bhd in its dispute with the National Union of Hotel, Bar and Restaurant Workers means that hotels cannot use the service charge to meet their legal obligation to pay the minimum wage.
While the ruling primarily affirms the workers' right to receive the service charge as a contractual benefit on top of their basic wage, it also restores the service charge to its rightful role as an incentive for workers to serve their customers with excellence.
This can only benefit the reputation of quality hotels and attract a discerning clientele.
Then there is the question of the adequacy of the minimum wage, which is RM1,200 in major towns, and RM1,100 elsewhere.
In 2018, a Bank Negara Malaysia paper estimated that a living wage for a single adult in Kuala Lumpur should be RM2,700.
This raises the issue of the need for a mindset change about our low-wage regime if we want to escape the middle-income trap.
Instead of a misguided attempt to suppress the wage bill, we should draw lessons from the national overdependence on cheap labour to avoid getting into a downward spiral of low value creation.
Globally, the hospitality business, like all economic sectors, is being driven to transform itself through innovation.
Let the courts' assertion of hospitality workers' right to receive the service charge as an additional benefit, and not as part of their basic wage, spur the industry to reinvent itself through tech-based applications to enhance their customers' experience.