This article first appeared in The Edge Malaysia Weekly, on December 20, 2021 - December 26, 2021.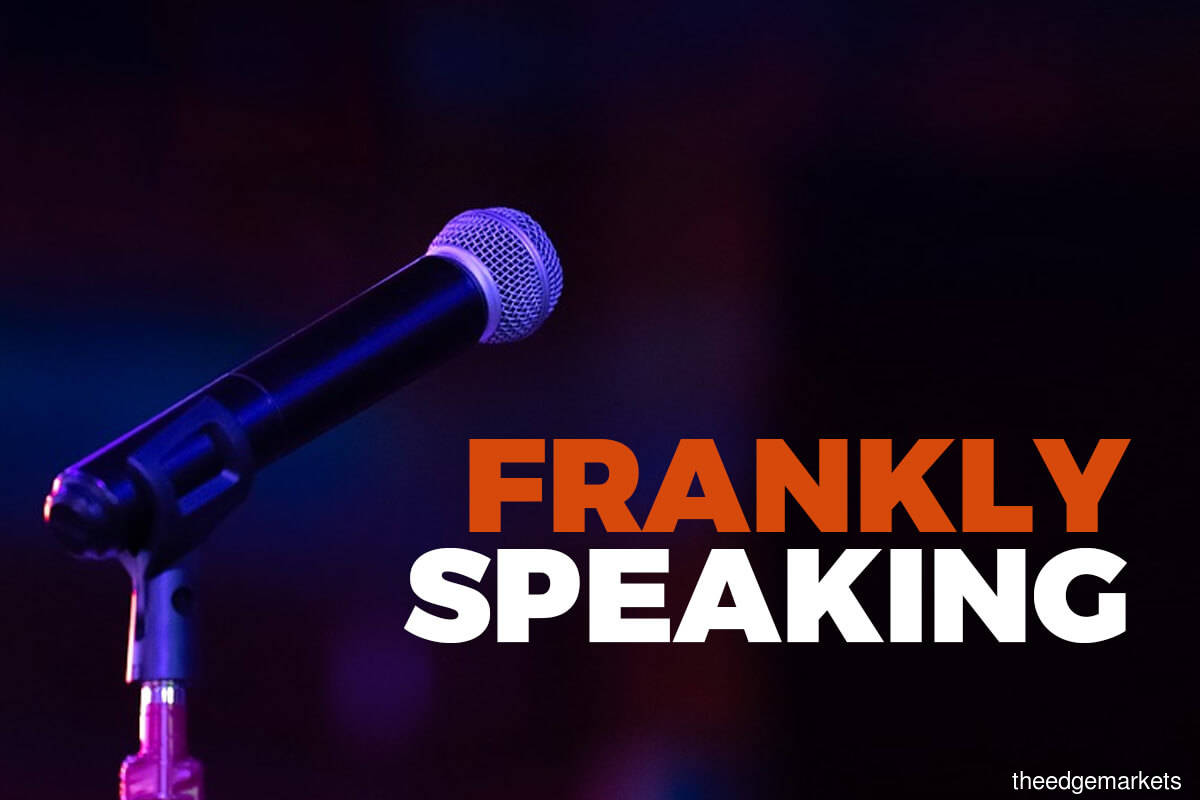 Malaysia was at the forefront of the development of a special purpose acquisition company (SPAC) market back in 2009. It saw its first SPAC listing, Hibiscus Petroleum Bhd, in 2011. This was followed by a few more listings between 2013 and 2015, but most of them — except for Reach Energy Bhd — failed to conclude a qualifying acquisition (QA) according to the stipulated timeline of three years from the listing date.
Interest in these companies subsequently waned until the recent SPAC boom in the US. Since then, other bourses in the region have jumped on the bandwagon. Hong Kong's stock exchange announced last Friday that SPACs would be allowed to list on the bourse from Jan 1, while Singapore introduced its SPAC listing framework three months ago.
Giving itself a second chance in the SPAC game, the Securities Commission Malaysia last Thursday announced a revision to the SPAC framework to enable easier access to funding. The measures include reducing the minimum amount raised to RM100 million from RM150 million; allowing private placements as additional financing for QAs; and the issuance of new shares for QAs, as opposed to the current cash-only rule.
In the past, the local SPAC market was centred on the oil and gas (O&G) sector. Can we expect to see more non-O&G SPAC listings, especially those that are technology-related, in the post-pandemic era?
We cannot deny that one of the risks associated with SPACs is the luck factor — whether they can secure a good asset at the right price and at the right time. Therefore, the returns prospects are more volatile for investors.
This can be seen in the US. As the SPAC boom eases, many investments in SPACs tied to famous public figures have seen losses. This has prompted the US regulator to consider tightening the rules surrounding SPACs and strengthening the obligations of the "gatekeepers" who facilitate fundraising in the earlier stages.
Will Malaysia's SPAC market be successful this time around? Only time will tell.