This article first appeared in The Edge Malaysia Weekly, on December 10, 2018 - December 16, 2018.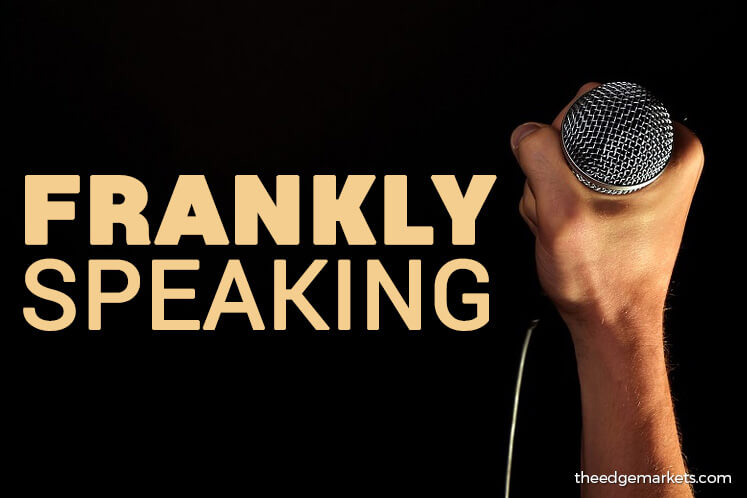 Late last month, FGV Holdings Bhd commenced legal proceedings in the Kuala Lumpur High Court against 14 former senior management or board members. They are believed to be responsible for losses suffered as a result of their failure to discharge their fiduciary duty, duty of fidelity and/or duty to exercise reasonable care, skill and diligence in FGV's acquisition of 100% equity interest in Asian Plantation Ltd via a voluntary conditional cash offer in 2014.
Among others, the plantation company is seeking damages totalling RM514 million for loss from the acquisition of Asian Plantations, and alternatively, damages for loss from the acquisition to be assessed by the court.
The move could set a precedent in cases where directors fail to perform their duties when a company is ravaged by the shenanigans of a few.  More recently, Lembaga Tabung Haji officials lodged police reports against former executives after investigations revealed misuse of the pilgrim fund's monies as well as misrepresentation and withholding of material information involving the sale of assets. It was also reported that the pilgrim fund had a shortfall of RM4 billion from deposits in 2016.
Now, the Auditor-General's Report 2017 has revealed that the Federal Land Development Authority (FELDA) lost RM5.7 billion for the financial year ended December 2017. As at June this year, FELDA was reported to be have debt of about RM8 billion, which is shocking as it raked in RM6 billion when its unit FGV was listed in mid-2012.
A White Paper on FELDA is set to be tabled in the Dewan Rakyat sitting on Monday.
It may take a while for FELDA and FGV to get back on the right track. Meanwhile, everyone is waiting to see if action will be taken against those who failed to discharge their fiduciary duties.
Let's hope the boards of companies get the message loud and clear.
Save by subscribing to us for your print and/or digital copy.
P/S: The Edge is also available on Apple's AppStore and Androids' Google Play.