This article first appeared in The Edge Malaysia Weekly, on November 15, 2021 - November 21, 2021.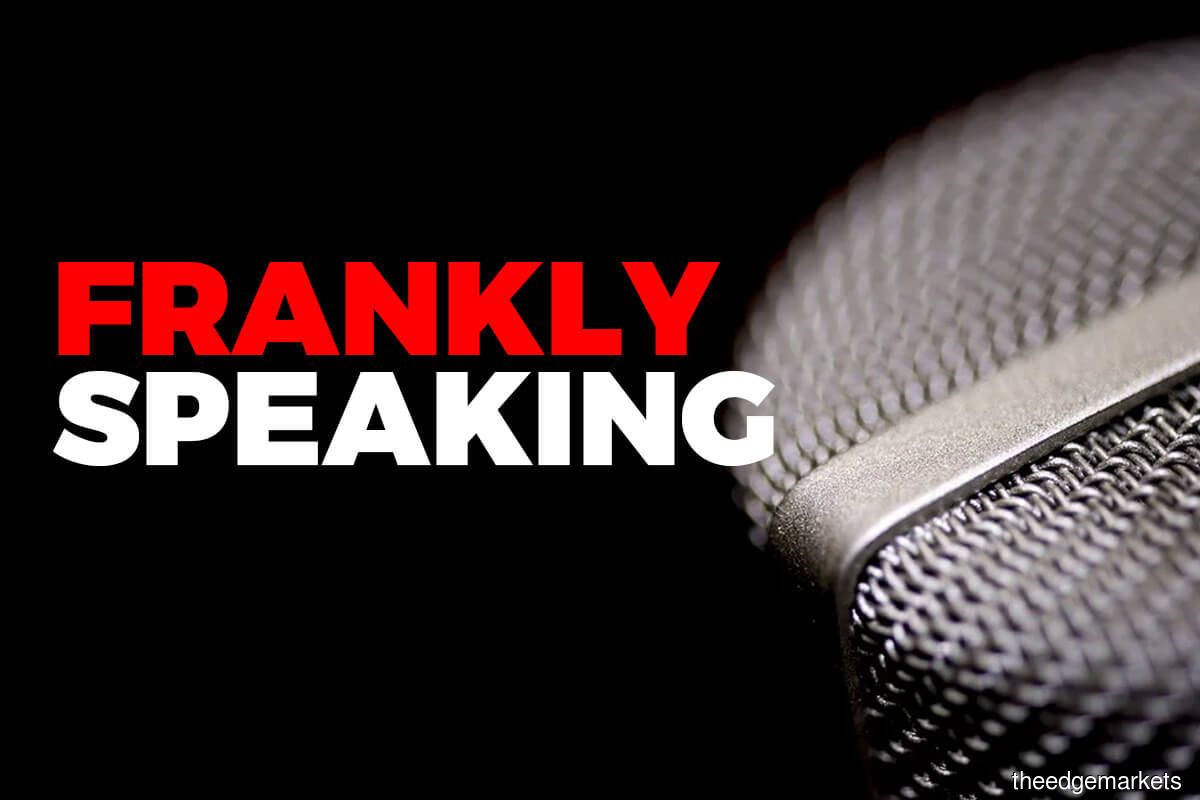 Right from the very start, Scientex Bhd's bid to take over Daibochi Bhd, a manufacturer of packaging products, has been fraught with difficulties.
Scientex already had 66.45% in Daibochi and both companies are in the same business, which makes a merger the most viable option to reduce cost and increase value.
However, Daibochi's shareholders, which include two institutional funds holding close to 15% of the company, are obviously holding out for a higher value.
As expected, the two funds did not accept Scientex's offer of RM2.70 and 32 sen for the shares and warrants respectively. At the close of the takeover offer, Scientex had only increased its stake in the company to 71.9%, which puts it in an unenviable position.
This is because the takeover offer has resulted in a smaller free float level for Daibochi. If Scientex plans to launch another takeover after six months, the exercise will be more difficult, unless the offer price is so attractive that the two funds accept it.
But going by what has transpired so far, Scientex is unlikely to make another attempt to take over Daibochi so soon. This is because during the course of its takeover offer, the company did not raise the offer price even though it was clear that the two funds were not going to accept it.
After the offer period ended, Daibochi shares fell to the RM2.45 level. As long as the price remains at the current level, Scientex would not be able to mop up more shares from the open market — at least for the next six months, unless Daibochi shares trade higher than the offer price of RM2.70.
This is because the rules state that an offeror cannot buy shares lower than the offer price for six months after the expiry of a takeover offer. 
After six months, Scientex can start buying Daibochi shares on the open market, even at lower than RM2.70. But as long as the two funds do not sell, it will not be able to take over Daibochi.