This article first appeared in The Edge Malaysia Weekly, on March 29, 2021 - April 04, 2021.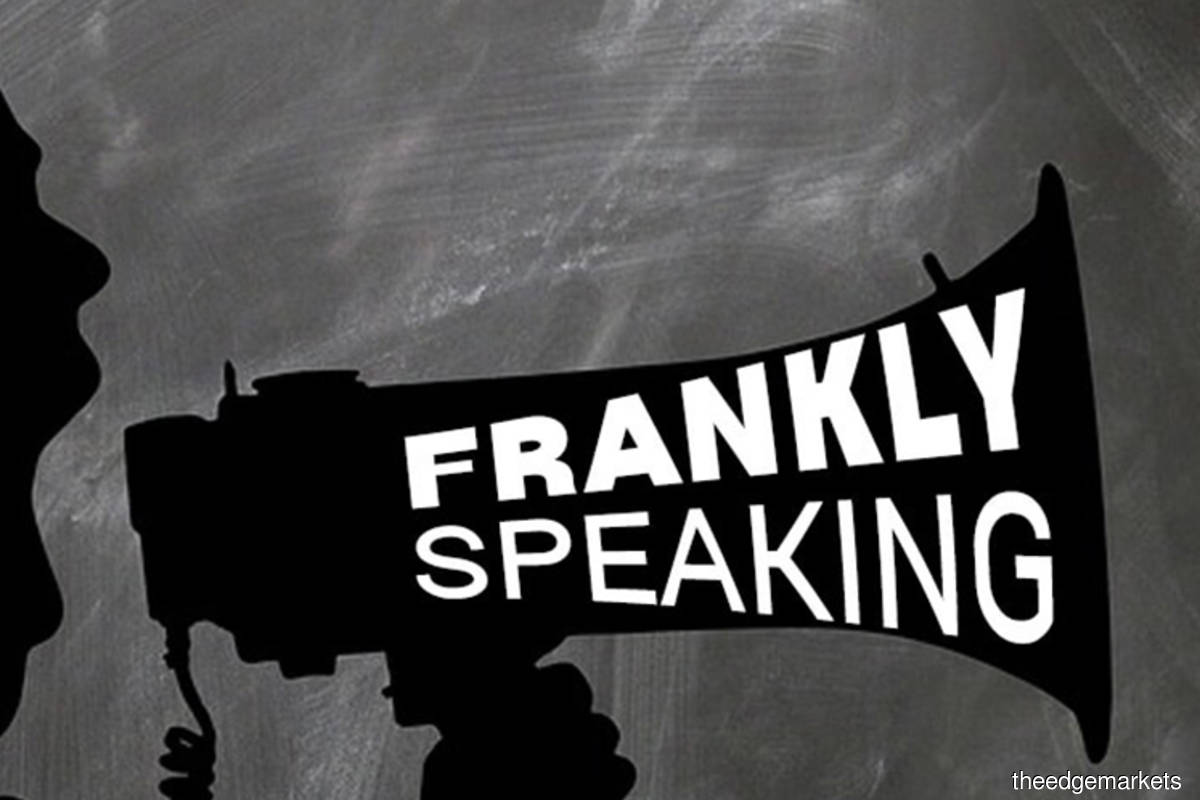 The death of three workers at the Sungai Besi-Ulu Kelang Elevated Expressway (SUKE) construction site after a launching gantry fell should serve as a wake-up call for the authorities and players in the construction industry to tighten safety standards at the workplace.
While there have been similar cases of people getting injured or dying in workplace accidents, to have three accidents occurring at the same project signals something more serious.
Yes, it's good to hear that the Department of Occupational Safety and Health (DOSH) is launching an investigation and issuing a stop-work order in relation to the recent incident, and revealing the number of OSH inspections, compounds and cases it prosecuted last year. But is it too little, too late? It is time for DOSH to crack the whip on contractors, subcontractors and project managers and not tolerate a lackadaisical attitude towards safety rules.
Currently, the maximum penalty for an offence under Sections 15 and 17 of the Occupational Safety and Health Act 1994 is a fine not exceeding RM50,000 or two years' imprisonment, or both. Is it time to consider introducing heavier penalties such as suspending or revoking the licence of contractors, subcontractors and project managers repeatedly found breaching safety rules that lead to
fatalities at work sites and blacklisting them for a period? The duration will depend on the severity of the breach. This can be likened to suspending or revoking a driver's licence for causing an accident resulting in injury or death.
Malaysia's construction companies have earned accolades for constructing internationally renowned infrastructure and buildings. Surely they don't want the title of having the worst safety record.