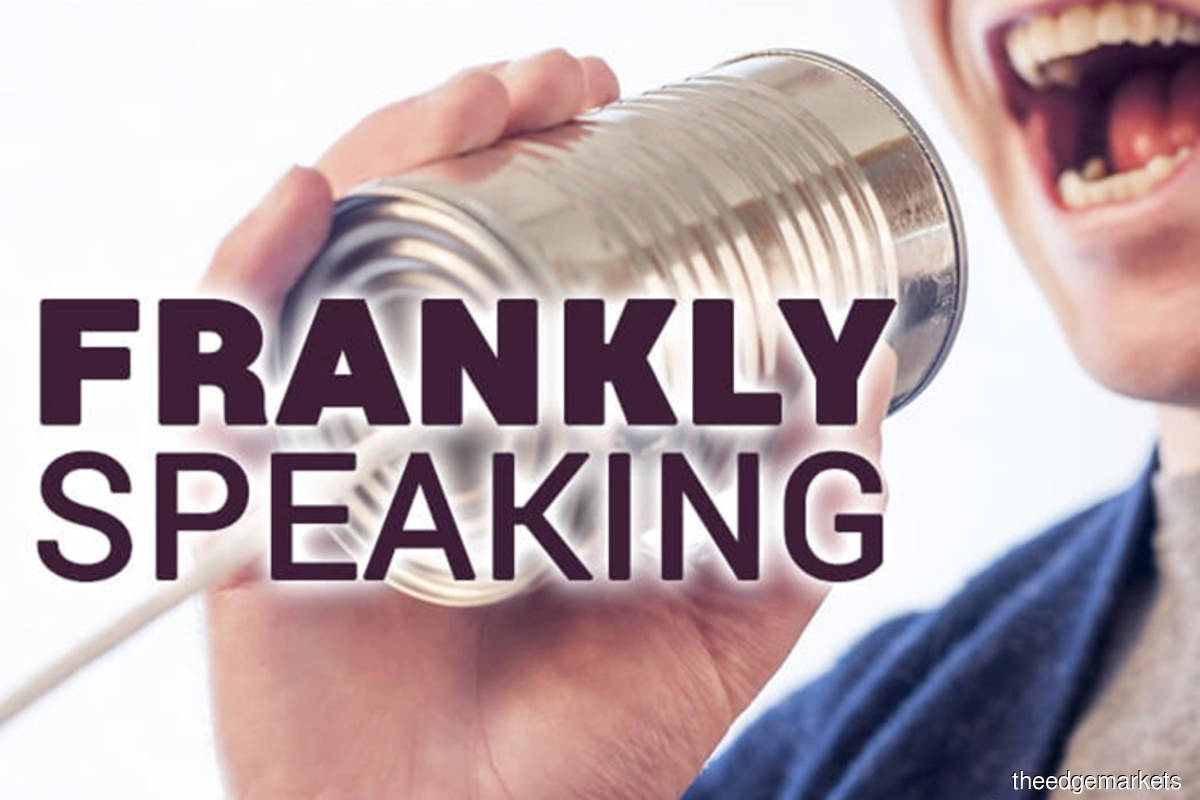 In the company's wish list for Budget 2022 — to be tabled in parliament on Oct 29 — released last week, Solarvest Holdings Bhd CEO Davis Chong Chun Shiong called on the government to allocate 3,000mw for the Net Offset Virtual Aggregation (NOVA) programme under the next Net Energy Metering (NEM) scheme.
This is not the first time Chong has raised the matter. Speaking in his capacity as president of the Malaysian Photovoltaic Industry Association (MPIA), in July, he highlighted the urgent need for the depleted NOVA quota to be replenished.
According to him, this is crucial in driving solar energy adoption among
consumers, particularly those in the commercial and industrial sectors, through the installation of rooftop solar systems.
For perspective, the 3,000mw NOVA quota proposed by MPIA is 10 times larger than the 300mw quota allocated for NOVA under the NEM 3.0 scheme, which was fully taken up by July.
The NOVA programme commenced on April 1 and the uptake in three months was quicker and higher than the total NEM uptake in the first three years after its commencement in 2016.
This shows that Malaysia is able to consume more solar energy than the capacity allocated, and raises the question of why the government should limit the distribution of energy to the rooftop model. Is it due to technical or economic reasons? More importantly, what's next after NEM3.0?
It is understood that solar players have raised these concerns since the beginning of the year — even before the solar quota was fully taken up — as they had foreseen this problem.
Besides the solar quota, another big challenge faced by the industry was the duration between NEM2.0 and NEM3.0 — from January to April — which
disrupted the operations of many small solar companies. A similar situation is expected to arise now as the NEM NOVA quota has been fully subscribed since early July.
Perhaps the government should take a holistic approach to NEM 4.0 to enable solar players to plan ahead. With the long duration, they have no business security and will find it hard to grow in this frequent start-pause-start situation.