This article first appeared in The Edge Malaysia Weekly, on July 12, 2021 - July 18, 2021.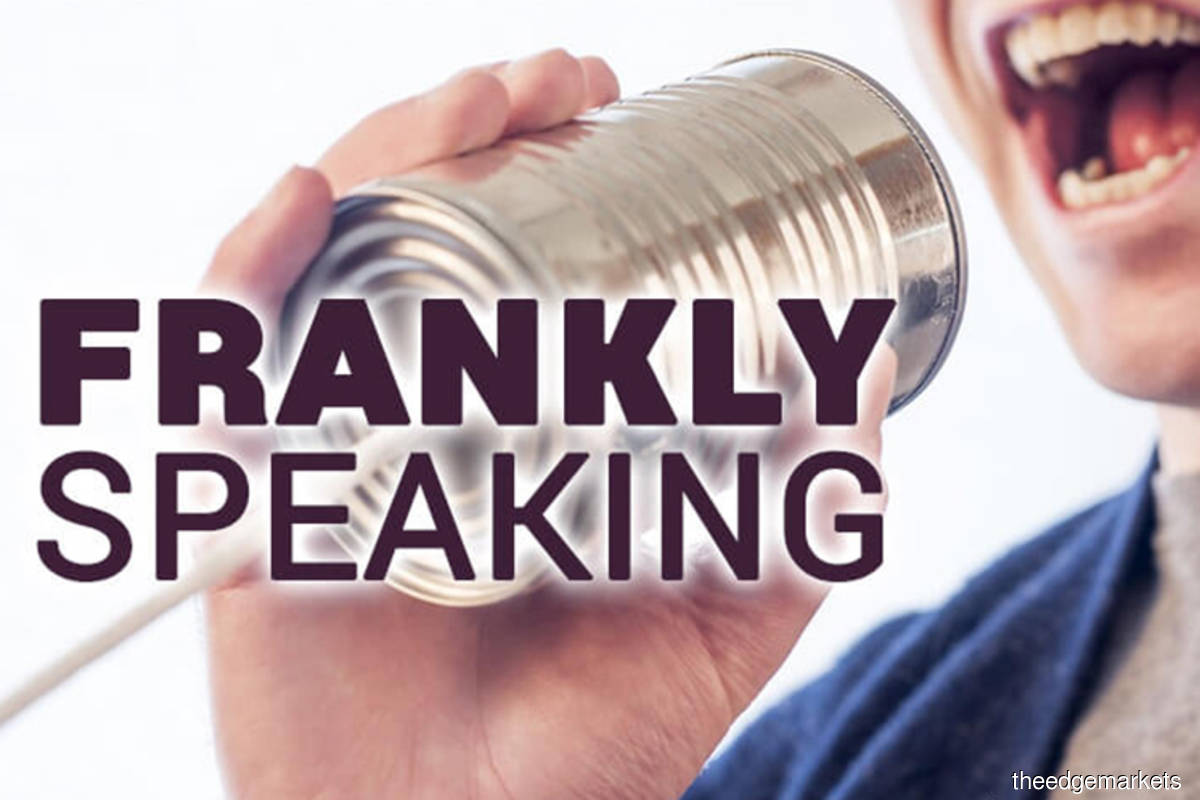 Throughout these past 16 months of the Covid-19 pandemic, trade and industry groups have been very vocal. They have always demanded that businesses and factories be allowed to operate even during lockdowns, and that the government must provide them with financial support or they will have to close shop.
Some of the most frequently heard groups were the Federation of Malaysian Manufacturers (FMM), the Malaysian Employers Federation (MEF), the Master Builders Association and the SME Association of Malaysia.
It is, of course, to be expected that they must try and extract as much concessions as possible from the government. Leaders of trade groups are, after all, no different from politicians — they all have constituents to please (votes to win) as they are elected.
If we look back at all their recent statements, the underlying tone is the same — the government has not done enough in giving financial support, but has done more than necessary in imposing and implementing lockdowns and stringent standard operating procedures (SOPs).
They are not a happy group.
But the truth is they should be happy as the government has been too lenient. These are the facts — 80 % of Covid-19 clusters are work clusters. And factories and construction sites are the two biggest culprits. Some are repeat offenders. They have failed to test their workers often enough to help contain the spread and SOP compliance is poor.
When you have hundreds of people working at the same time in confined spaces — typical conditions in factories and construction sites — the risk of infections is high. Workers accommodations are often a hotbed for transmission.
The most recent spike in cases that has forced a strict lockdown in Kuala Lumpur and Selangor was mainly due to these new construction and factory clusters. Unfortunately, instead of targeted lockdowns, the government decided on blanket tightening. As a result, businesses such as shopping malls and restaurants — which have very low incidences of infections — have become collateral damage, penalised along with those that are the most guilty.
So, to groups like FMM, MEF and the Master Builders Association, we say you have failed us. Before you ask again for government (that is, taxpayers) handouts, we ask you to put your own house in order and get your members to comply with the rules and regulations in the fight against the pandemic. Unless, you are telling us that you have no clout.