This article first appeared in The Edge Malaysia Weekly, on April 19, 2021 - April 25, 2021.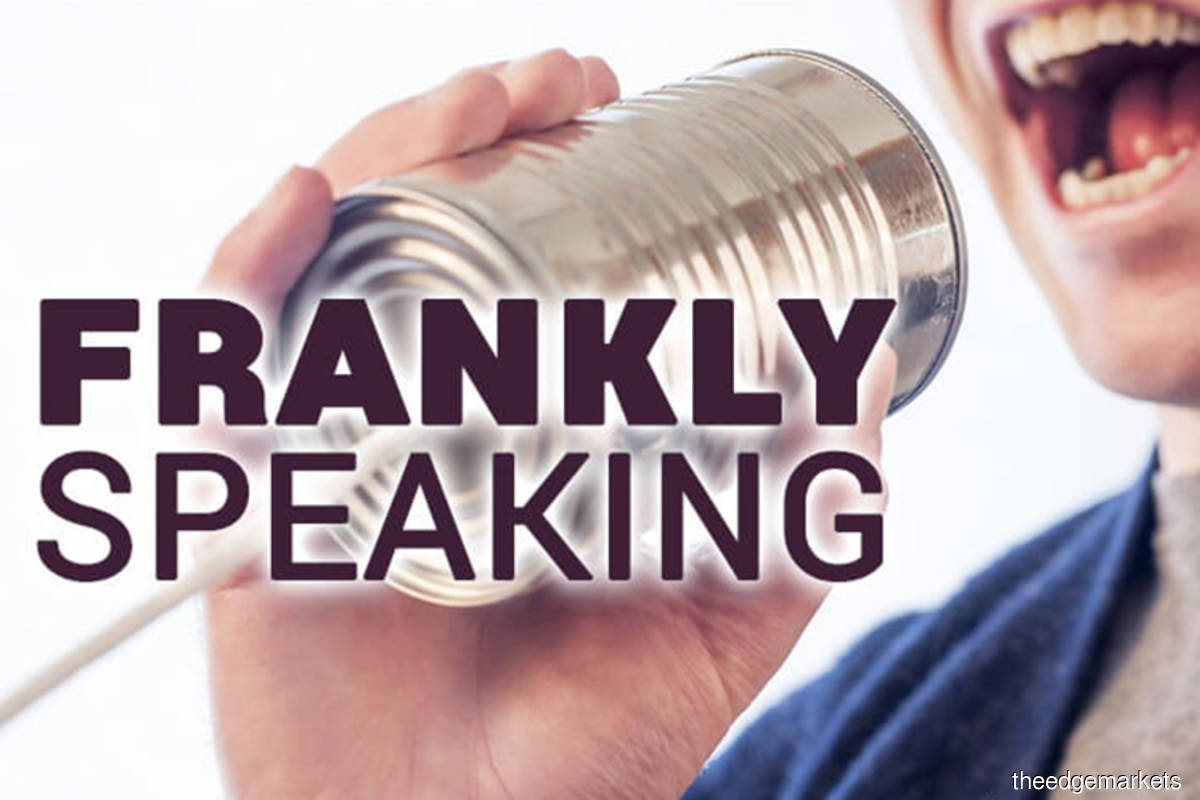 When property developer Tropicana Corp Bhd purchased shares in Top Glove Corp Bhd last December, it said the acquisition would allow it to capitalise on the glove producer's long-term prospects.
However, the property developer's view on the glove sector, and Top Glove in particular, has changed — after just four months.
On Friday, Tropicana, which had accumulated 14.32 million shares in the world's largest glove manufacturer, disposed of 1.85 million shares at a loss. In an announcement, Tropicana said the shares were disposed of at RM9.98 million while its cost of investment was RM12.59 million, based on the average cost of purchasing the shares from the open market.
This means the average cost of the shares purchased is about RM6.80, while the market price is RM5.57.
Tropicana's rationale for the disposal is to minimise its losses from the investments as Top Glove shares have recovered only marginally this year. Also, it believes that the vaccine rollouts are expected to improve, which in turn will boost the prospects of the economy and the property sector.
Tropicana said it would intensify its property development activities and that the proceeds from the disposal would be used for working capital.
However, the company still holds more than 12 million shares in Top Glove. Since it sold the 1.85 million shares to minimise losses, why is it holding on to these remaining shares? It should dispose of all of the shares held in the open market.
When Tropicana acquired the shares last December, it was not viewed positively by the markets. Critics had said that the money could have been better utilised for its property development business.
How right they were.