This article first appeared in Forum, The Edge Malaysia Weekly, on March 8, 2021 - March 14, 2021.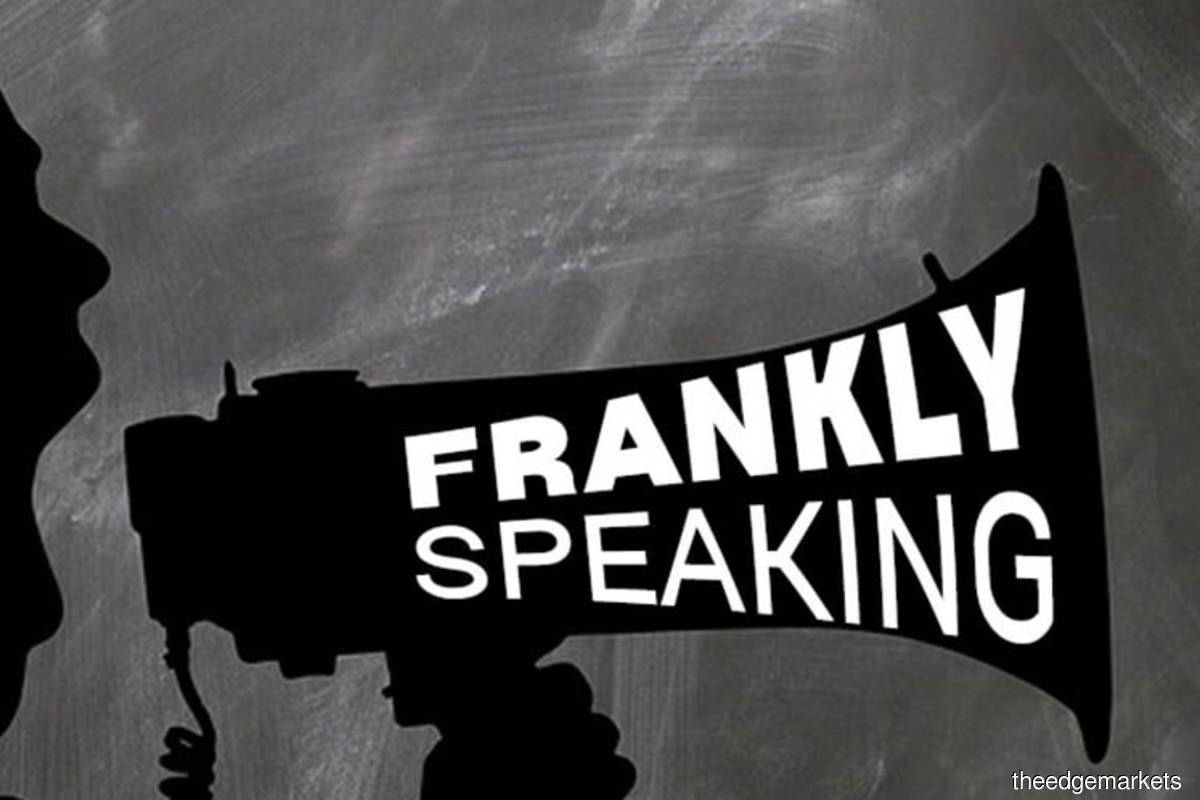 The phenomenal share price increase of Pimpinan Ehsan Bhd (PEB), even without a deal being properly sewn, underlines the overexuberance of investors when it comes to solar-related stocks.
After news emerged that PEB would be acquiring reNIKOLA Sdn Bhd — a proposed corporate exercise that would turn the company into a pure play solar energy provider — the share price shot up as much as 130% from a low of 98 sen to close at RM1.87 last Friday.
What is startling is that a value of more than RM60 million was created by the mere announcement that PEB, which does not have a core business, would become a pure play solar energy provider.
Towards this end, Bursa Malaysia announced that the stock would be suspended if it did not submit a regularisation plan by June 30 this year. Apart from the Securities Commission Malaysia and Bursa, the plan also needs the approval of the Energy Commission and Tenaga Nasional Bhd.
If PEB is unable to submit a regularisation plan by end-June or unable to implement the plan thereafter, the stock will be suspended after six market days and may be delisted. In a nutshell, its takeover of reNIKOLA is still in its infancy. Yet, investors have jumped into the stock, probably envisaging that valuations will eventually rise like some listed solar players.
For example, Solarvest Holdings Bhd is trading at a historical price-earnings multiple of 80 times while Samaiden Group Bhd, a new listing, has seen its share price more than triple since its debut last October.
Meanwhile, Cypark Resources Bhd is trading at an undemanding valuation of less than 11 times historical earnings. Proponents of Solarvest and Samaiden contend that both companies are engineering firms setting up solar plants and thus, will only see business grow with more licences issues.
But reNIKOLA is more like Cypark. It has four solar plants, of which only two are operational and another is expected to be up and running in April. But the biggest solar plant, a 250mw farm, has not got off the ground yet.
So, why the euphoria?