This article first appeared in The Edge Malaysia Weekly, on November 15, 2021 - November 21, 2021.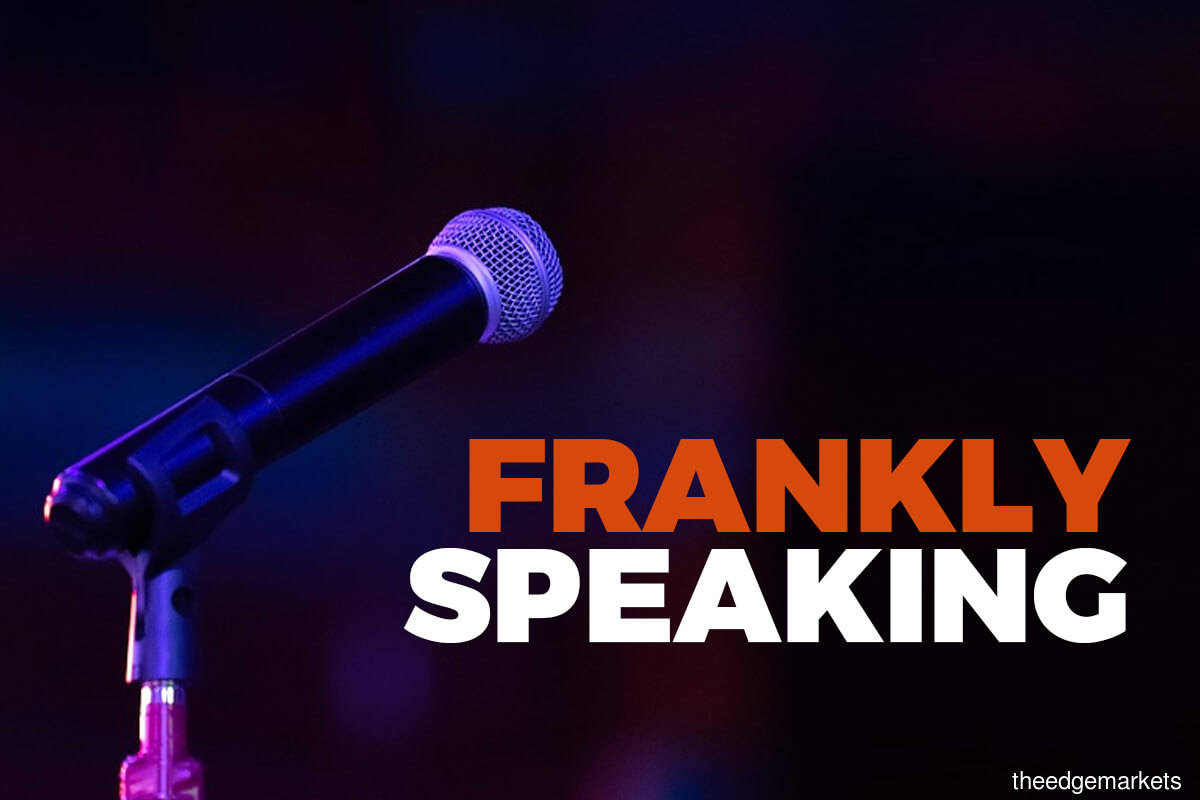 Getting a driving licence can be a nightmare for some as testers who assess learner drivers have a great degree of discretion.
Despite advances in technology, driving tests are still conducted and supervised by officers from the Road Transport Department (RTD), who determine if candidates are competent enough to handle vehicles on the road.
The discretionary power of RTD testers has always been a bone of contention, especially among commercial vehicle learner drivers.
Apart from "on the road" practical tests, candidates also have to take classroom courses to understand road signs. The reason for these theory tests is to educate potential drivers on the road rules.
Due to a weak command of the language or low literacy levels, some may find it difficult to pass these tests, in particular for a commercial vehicle licence. 
Nevertheless, they still manage to get through the written as well as road tests, largely due to the discretionary powers of the RTD testers.
There have been allegations of corruption, especially among testers.
Now, My EG Services Bhd has proposed an automated training and driving test system (e-testing). It has obtained approval to commence proof of concept works to assess the competencies of candidates undergoing the theory exams. The objective is to come up with a system that is suitable for automated testing.
While details are still scarce, the question is whether the proposal will reduce leakages in the learning and testing system for drivers. Also, will it lead to less discretionary power for testers?