This article first appeared in The Edge Malaysia Weekly, on September 17, 2018 - September 23, 2018.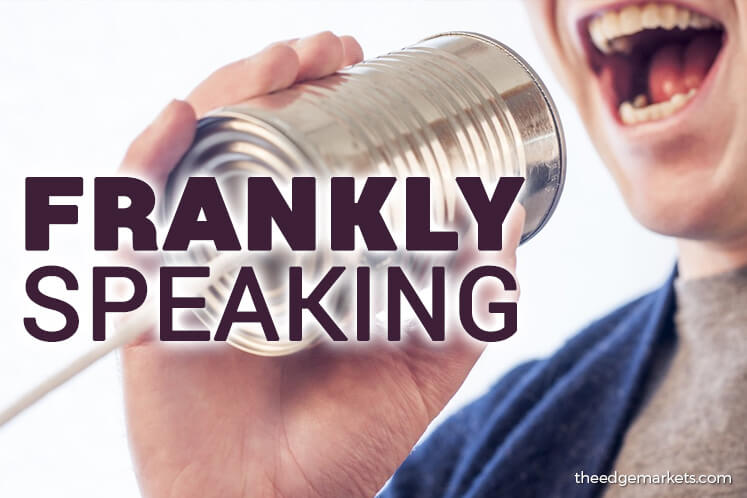 On Sept 12, the Dewan Negara voted to reject the bill to repeal the Anti-Fake News Act 2018. A total of 28 senators voted against the bill, outnumbering the 21 votes for it. Three abstained.
Note that the bill was approved by parliament with a simple voice vote on Aug 16 after a third reading.
The rejection is an unfortunate reminder that partisanship remains a hurdle in pushing through reforms and raises questions about the government's promise to uphold media freedom.  It means the Act remains in force as a legitimate, if questionable, law.
Recall that it was bulldozed through parliament just a month before GE14, and passed by the Dewan Rakyat and the Dewan Negara within two days.  At the time, critics said it may have been intended to clamp down on anti-government condemnation ahead of GE14.
That puts in context Pakatan Harapan's pledge to liberate the long-shackled media if it came to power.  Now that PH has won Putrajaya, it should clarify how it intends to move forward in honouring its pledge to repeal the Act with the Dewan Negara blocking the move.
Also critical is whether the government will honour the spirit of its pledge until such time that the law is repealed, which means restraining itself from resorting to the measures provided under the Act when it comes under inevitable scrutiny.
Will PH commit to that?
Save by subscribing to us for your print and/or digital copy.
P/S: The Edge is also available on Apple's AppStore and Androids' Google Play.