This article first appeared in The Edge Malaysia Weekly, on May 7, 2018 - May 13, 2018.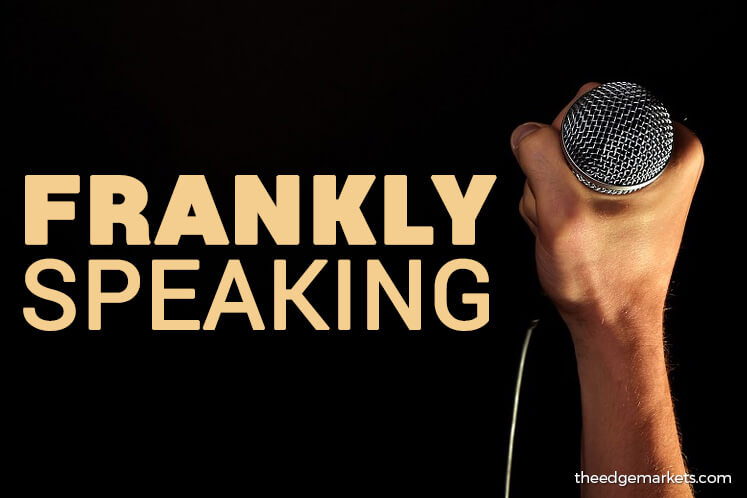 1Malaysia Development Bhd (1MDB) CEO Arul Kanda Kandasamy should stop telling the public that there were no problems at the beleaguered state-owned investment fund.
In a question-and-answer with the public, he acknowledged that the Public Accounts Committee had said 1MDB had lots of debt, a bad business model and inefficient management, and weak supervision by the board of directors, but added that all that was not criminal wrongdoing but bad business calls. "To be clear, I am not saying there is wrongdoing or not ... definitely, there were business problems but I am not sure if they are civil or criminal wrongdoing. That is up to the investigation by the police. We will have to wait."
If that is the case, he should stop suggesting that there were no issues at 1MDB.
The fact is that 1MDB became mired in debt as a result of its poor business model and other shortcomings, and the losses could have been avoided if action had been taken right at the outset.
Shouldn't there be any accountability? Has anyone been issued a show-cause letter?
Arul keeps saying that 1MDB's problems are only due to making the wrong business calls.
The question that arises is, why did 1MDB change its auditors three times? It is worth noting that the auditors resigned when they were supposed to sign off its audited accounts.
There is nothing wrong with a company changing its auditor.
However, 1MDB went through three auditors of the Big Four audit firms in less than four financial years.
Perhaps Arul could shed some light on this at his next ceramah.
Save by subscribing to us for your print and/or digital copy.
P/S: The Edge is also available on Apple's AppStore and Androids' Google Play.