This article first appeared in The Edge Malaysia Weekly, on March 29, 2021 - April 04, 2021.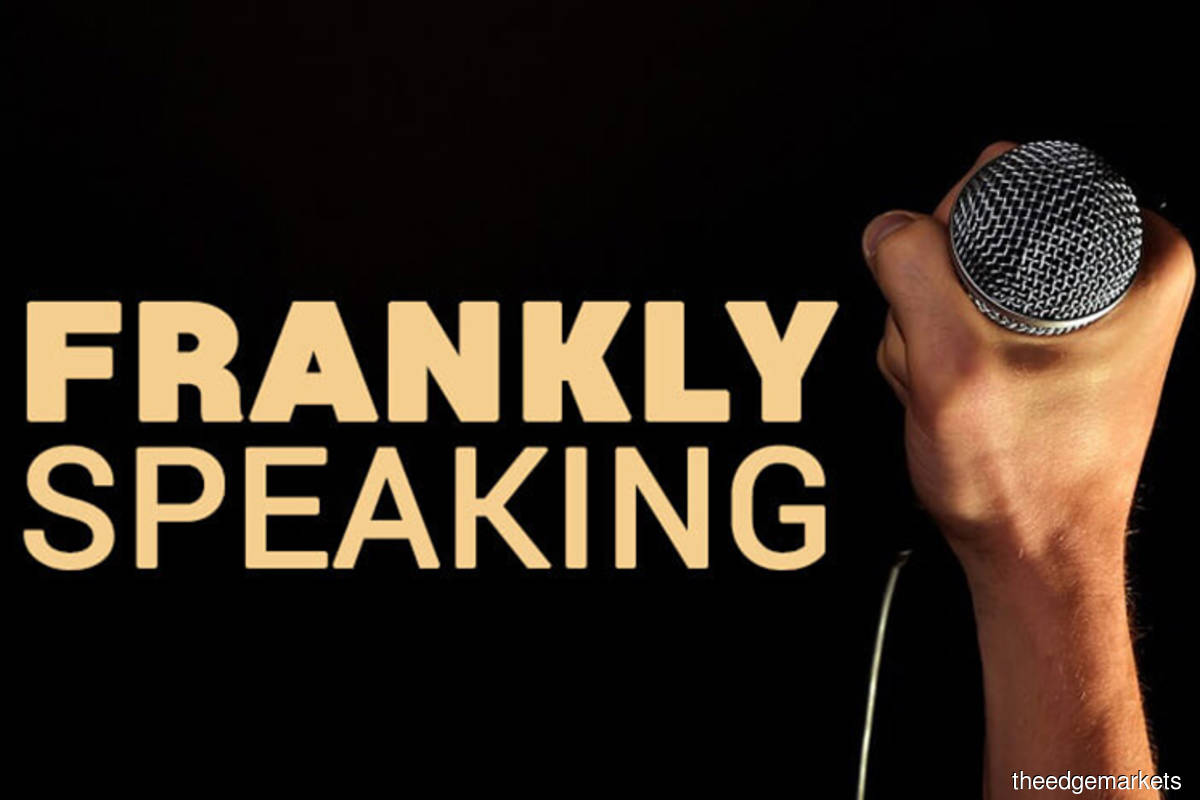 A day before the historic general election on May 8, 2018, Dewan Bandaraya Kuala Lumpur signed a privatisation agreement to redevelop its land in Cheras, which at the moment houses low-cost flats.
A joint venture between S P Setia Bhd and Retro Highland Sdn Bhd was awarded the job to redevelop the DBKL flats located in Bandar Tun Razak as part of its Urban Renewal Development programme. The cost is estimated at more than RM1 billion, and in return, the joint venture will get parcels of land measuring 77.8 acres from City Hall.
Retro Highland's ultimate shareholder is Tan Sri Syed Mokhtar Albukhary, who owns it through Tradewinds Corporation Bhd.
The fact that a major urban renewal job was awarded on the eve of a general election itself raises questions.
Now, Retro Highland has proposed to sell its 50% portion to MMC Corp Bhd for RM250 million cash. The amount includes a shareholder's loan and interest due to Tradewinds amounting to RM55 million.
According to MMC, the valuation of the 50% stake is between RM233 million and RM260 million. So, stripping out the shareholder's advance of RM55 million, MMC is paying between RM178 million and RM205 million for the 50% stake.
Why would Syed Mokhtar sell the 50% stake held by his private vehicle to a public-listed entity that he controls if the venture was so profitable?
Perhaps, the redevelopment project requires shareholders with deep pockets, or maybe the project is politically sensitive, considering it involves homes of people from the low-income group.
Among the risk factors of the project is its dependence on the support of DBKL and the government and hence, any changes in the political landscape will affect its implementation. The announcement stated that there is also a possibility that MMC may not be able to recoup sufficient profits to offset the cost.
If that is the case, why go into the venture?