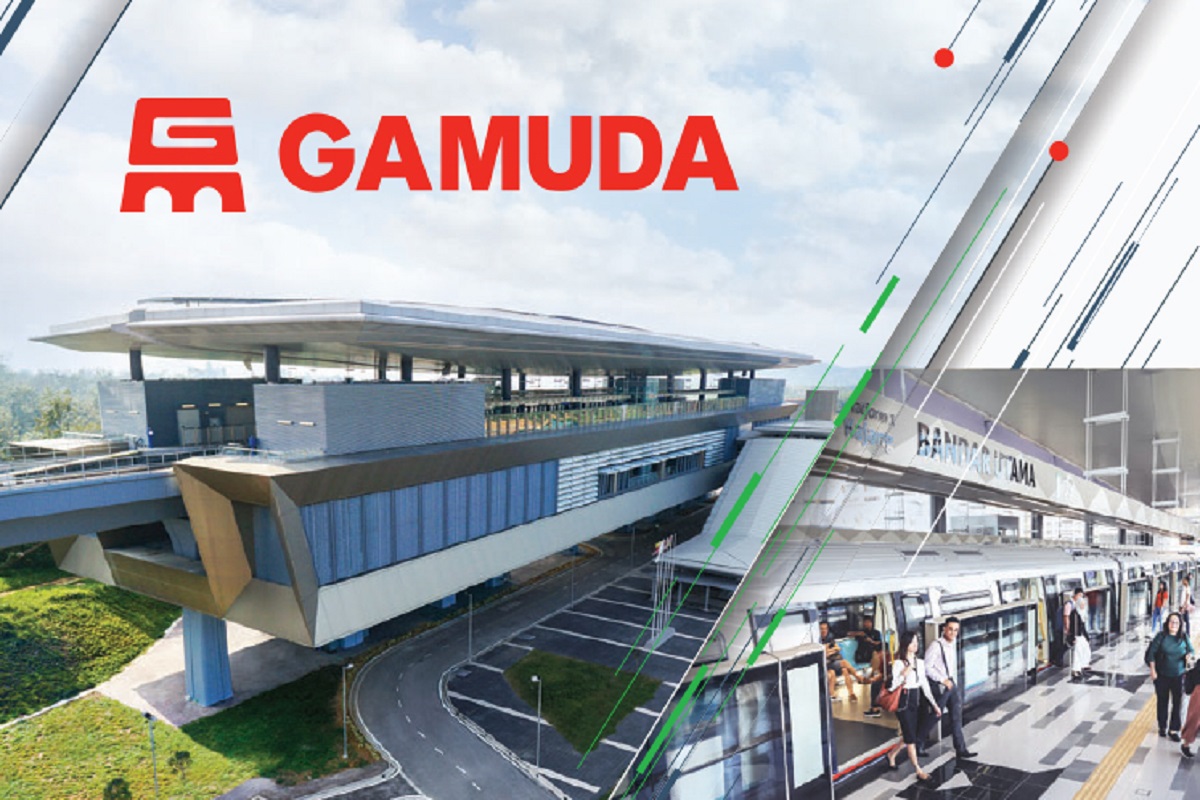 KUALA LUMPUR (Oct 18): Gamuda Bhd's wholly-owned sub-subsidiary in Vietnam, Gamuda Land HCMC Joint Stock Company, has acquired 5.6 hectares of land in Binh Duong New City, Vietnam for US$53.88 million. 
The piece of land was acquired from Binh Duong Trade and Development Joint Stock Company — a state-owned company established in 2015 and listed on Ho Chi Minh City Stock Exchange.
Notably, Gamuda acquired the tract of land at US$2.3 million less than its market value of US$56.1 million. 
The purchase consideration will be funded through internally generated funds. 
In an announcement to the stock exchange on Monday, Gamuda announced that the land, which is along Le Hoan Street, is part of a 2,600-acre integrated township that is set to be the administrative centre of the nation's affluent Binh Doung province in Vietnam. 
The group intends to build 349 units of landed properties, being a mix of townhouses and shophouses, catered for the local market.
The development will leverage the presence of numerous educational institutions in its vicinity, including the Vietnamese-German University and Singapore International School, as pull factors for family households and a high-quality workforce. 
In a separate statement, Gamuda Land's chief executive officer Ngan Chee Meng said the project will have a gross development value of US$117 million (RM495 million), and contribute to group earnings as it continues to focus on high-value opportunities in overseas markets, such as Australia and Vietnam.
"Our investment in Binh Duong New City is emblematic of Gamuda Land's strategic approach to its international projects to diversify earnings. In addition, the acquisition presents a low risk profile with minimal impact on group net gearing, reinforcing the sustainability of our presence in Vietnam while opening up possibilities for future collaborations," he added.
Binh Duong New City, which is located 32km away from Ho Chi Minh City, is also connected to various major routes, including the upcoming Mass Rapid Transit and the Bus Rapid Transit networks and the planned North-South Railway.
The group said the Binh Duong acquisition is in line with Gamuda's emphasis on international projects in its portfolio, which accounted for two-thirds of its property sales in FY21. 
"This strategy has seen the group through the challenging economic outlook of recent quarters, providing stable lines of revenue amid weaker sentiment and currency fluctuations in the domestic market," it said.
Gamuda further rationalised that Vietnam is known as a country with young demographics and a growing middle-income group as disposable income grows in tandem with the economy.
"Gamuda remains committed to deepening its presence in the Vietnamese market, which presents an attractive proposition to international developers thanks to strong fundamentals. 
"These include consistent gross domestic product (GDP) growth of 6-7% in recent years, a population of more than 104 million by 2030, high yields for property investments and relatively affordable land prices, as well as the introduction of conducive foreign ownership regulations in 2015," it further said. 
The acquisition is expected to be completed by the third quarter of 2022. 
At noon break, Gamuda was down 0.3% to RM3.31, valuing the company at RM8.32 billion.