This article first appeared in The Edge Malaysia Weekly, on November 15, 2021 - November 21, 2021.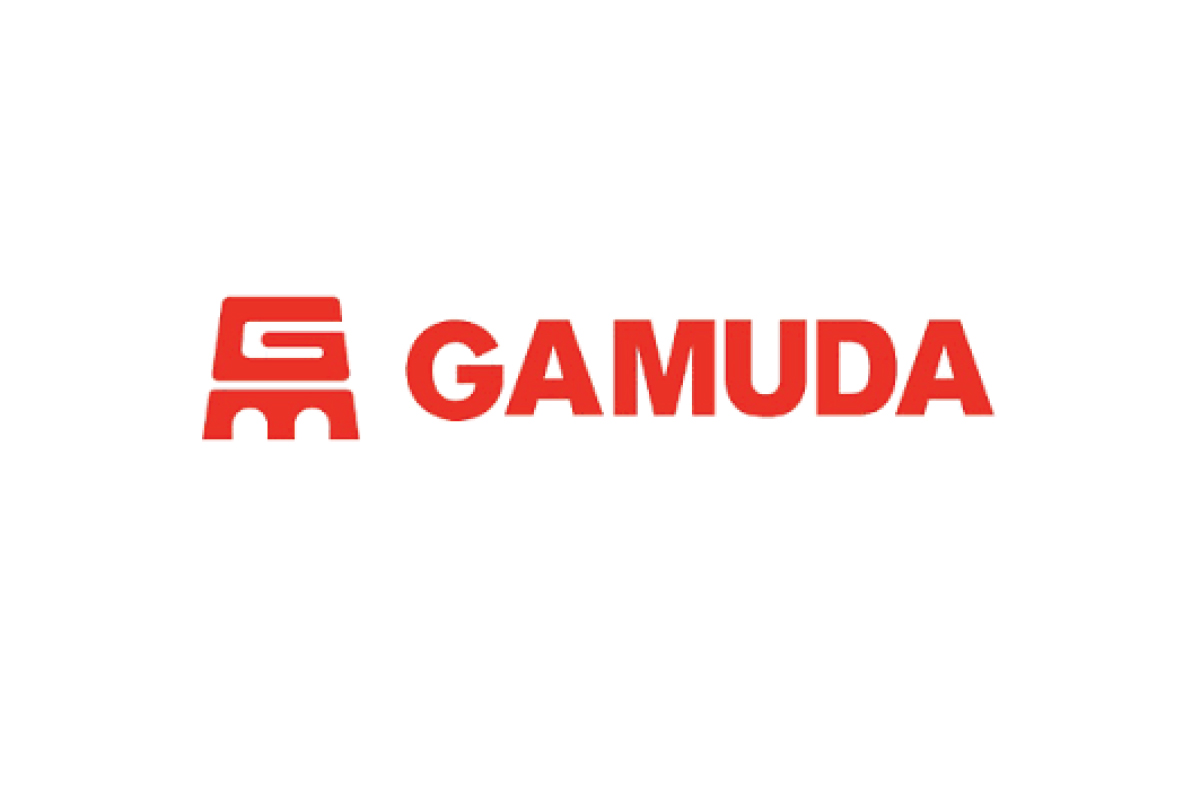 GAMUDA Bhd is reportedly proposing an early-stage funding mechanism for the yet-to-be-launched Mass Rapid Transit 3 (MRT3) project, according to sources close to the matter.
"Gamuda has proposed to the government that, for the MRT3 project, the funding for the first two years will be borne by Gamuda under a private finance initiative (PFI), given that the government's finances are currently limited. And after the two years are up, the project will then be handed over to the government once there is more fiscal space. Gamuda's proposal is to take on the role as project manager," the source tells The Edge.
Meanwhile, the source adds that another funding mechanism for MRT3 that has been bandied about is an international tender to be called by MRT Corp to appoint a company to undertake the systems and civil works integration for the project.
"It is understood that MRT Corp is now mulling an international tender for integration between systems and civil works for MRT3. There is a view that the systems works can be done on a PFI basis while an open tender will be called for the civil works, similar to what is being done by the Australian government and its private sector players. It is understood that Gamuda is looking to participate in the tender as the project integrator," the source says.
When contacted, a Gamuda spokesperson says the company is unable to provide any comment on questions posed by The Edge on the matter.
It was earlier reported that Ministry of Finance-owned MRT Corp, the developer of the Klang Valley MRT, intends to have a hybrid project structure for MRT3, where it seeks private funding of up to 30% for the project while the rest will be funded by the government. Under the hybrid structure, MRT Corp will be the project owner and manager.  The MRT3 project is estimated to cost between RM27 billion and RM32 billion, according to a report published in April by CGS-CIMB Research.
It was reported that the tender for the MRT3 project — which will link both the MRT1 and MRT2 lines in a 50km Circle Line spanning 30 or more stations around Kuala Lumpur, and which is expected to take a decade to complete — was to be called in August. However, this has yet to materialise.
The Edge reported last month that large construction companies are forming consortiums and joint ventures (JVs) to prepare for the eventual construction tenders for the MRT3, fuelling expectations that a tender on the mega project could be just around the corner.
Construction giants with balance sheet strength — such as YTL Corp Bhd, Sunway Construction Group Bhd and IJM Corp Bhd — were said to be forming consortiums and JVs to prepare for the tender, in addition to MMC Corp Bhd and Gamuda coming together again to bid for the project.
MMC and Gamuda, through their JV, MMC-Gamuda Joint Venture Sdn Bhd, were the project delivery partners for the Sungai Buloh-Kajang Line, or MRT1, which has already been completed and is now operational, and the turnkey contractor for the Sungai Buloh-Serdang-Putrajaya Line (SSP, or MRT2) in which construction is ongoing.
In its latest annual report, Gamuda said the RM30.53 billion MRT2 project made up 87% of its construction order book, and as the turnkey contractor, MMC Gamuda has achieved cumulative progress of 93.52% completion for the entire alignment. The group said it is also on schedule with the first phase of the line opening this month, which will stretch from Kwasa Damansara to the Kampung Baru station, while the second phase of the line from the Kampung Baru station to Putrajaya Sentral will commence operations in January 2023.
For its financial year ended July 31, 2021, Gamuda reported a net profit of RM588.32 million, which marked a 56% year-on-year increase on stronger construction and property earnings, while revenue fell 4% to RM3.52 billion. The group reported total cash and cash equivalents of RM1.31 billion, with total borrowings amounting to RM5.46 billion.
Succession planning in place
Interestingly, Gamuda's annual report also spoke about the group's succession plans. In January, the management appointed several young leaders in their 30s to fill at least half of the board seats and executive positions across Gamuda Engineering and Gamuda Land, with the view that ESG (environmental, social and governance) and digital would be central in its operations moving forward.
Currently, Gamuda's top management is above the age of 60 — group managing director Datuk Lin Yun Ling is 66 and deputy group managing director Datuk Ha Tiing Tai is 67.
In its report, the group introduced to shareholders the appointment of Justin Chin Jing Ho, 31, as the alternate director to Ha, a role he assumed on Oct 18. He also took on the role of managing director of Gamuda Engineering on Aug 1.
Gamuda said Chin's appointment aligns with the group's succession plans in transitioning to next-generation leaders for Gamuda's sustainable long-term growth.
A success story of the Gamuda Scholarship Programme, Chin's journey in the group began in 2008 when he was awarded a full scholarship to pursue his tertiary education. He holds a Master's degree in Civil and Environmental Engineering from Imperial College, London. Soon after, he joined Gamuda as a tunnel engineer on the MRT1 project in 2012. Since then, he has held various positions in the group and its subsidiaries.
Chin's capabilities in tunnel engineering and digitalisation have helped lead to the birth of the world's first Autonomous Tunnel Boring Machine in 2019, developed entirely in-house by a team of passionate young Gamuda engineers.
More recently, Chin held the position of Special Officer to Lin, before stepping up as an executive director of Gamuda Engineering in January.
It will be interesting to see whether he ends up filling the shoes of Lin, who himself took on the role of Gamuda group managing director at the age of 26, and whose entrepreneurial acumen has been instrumental to the success of Gamuda.
Gamuda also announced the appointment of other young faces to its senior management line-up, including Lim Hui Yan, 32, who was appointed an executive director in Gamuda Engineering and will take on a leading position in Yayasan Gamuda — the group's charitable arm — in January next year; Jess Teng Poh Fern, 32, who was appointed an executive director for the product management unit of property arm Gamuda Land; and Larissa Chan Thien, 33, who was appointed an executive director for commercial real estate, Gamuda Land.
Meanwhile, Ong Jee Lian, 42, the group's chief sustainability officer, was appointed an executive director in Gamuda Engineering in January; in July, she was also appointed the head of group corporate communications.
Gamuda shares closed at RM3.04 last Friday, valuing the company at RM7.64 billion. Year to date, its share price has declined 22%.