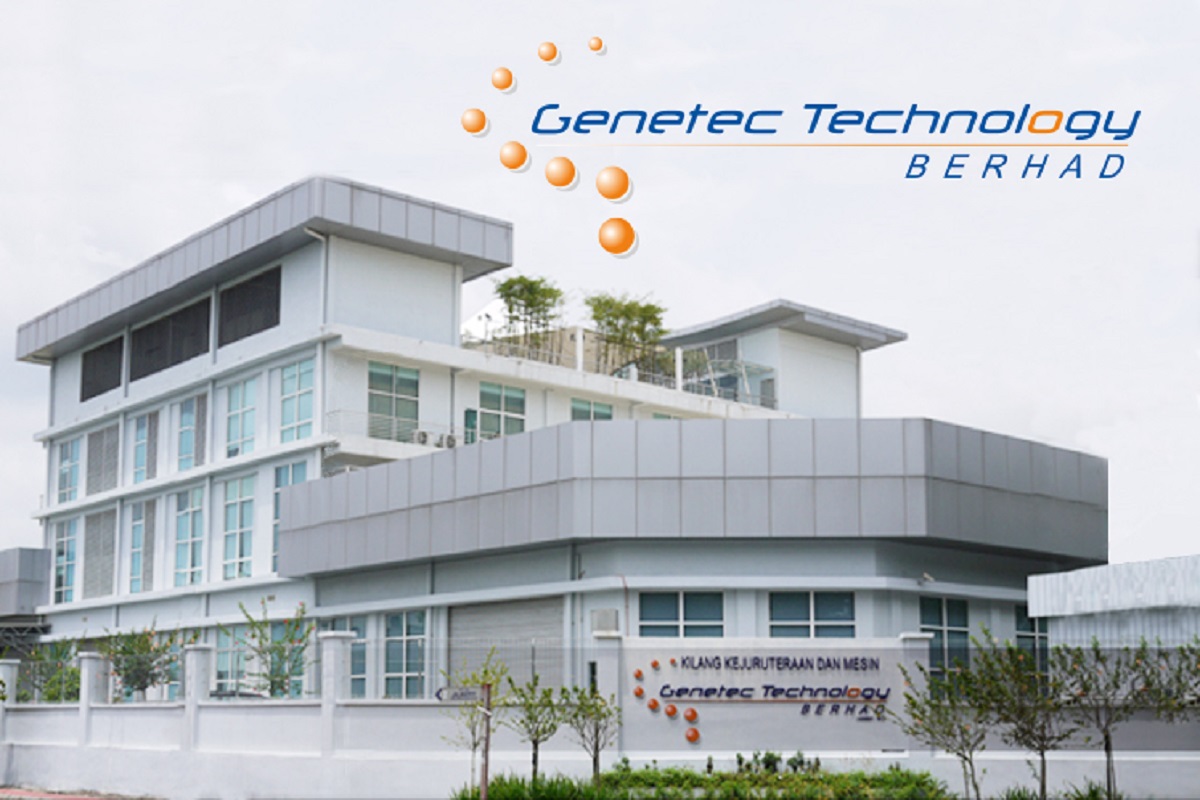 KUALA LUMPUR (July 14): Genetec Technology Bhd fell as much as 98 sen or 5.27% to RM17.60 this morning, on profit taking after the stock rose to its record intraday high of RM19.46 yesterday.
It also received an unusual market activity (UMA) query from the regulator over the recent spike in the company's share price and volume.
The counter, which was the second top loser this morning, pared some losses at RM18 at 10.49am, still down 58 sen or 3.12% at the time of writing.
The counter has risen RM14.24 or 378.72% since June 1 when it was traded at RM3.76.
In response to Bursa Malaysia's UMA query, Genetec said yesterday it is unaware of any specific reason behind the unusual trading of its shares, besides its recent announcement on June 17 in relation to new orders it had secured.
The company also said there has been no corporate development in relation to its business and affairs that have yet to be announced, including those in the stage of negotiation or discussion.
It added it is not aware of any rumour, report or any other possible explanation to account for the trading activity.
The company designs and manufactures industrial automation system and machinery. 
On June 17, the group announced that it had secured new orders worth approximately RM47.9 million, which are from the existing customers who are global players in the segments of electric vehicle and battery (RM42.5 million), and hard disk drive, electronics and semiconductor (RM5.4 million).
"The secured orders are expected to contribute positively to Genetec's earnings for the financial year ending March 31, 2022," it said.